Meghan Markle's Dad Reflects On Baby News, Thinks She'll Be 'Great Mom'
Meghan Markle hasn't spoken to her dad, Thomas Markle, for quite a while now, but he's not going to stop reaching out to her; Especially since she's pregnant with his grandchild.
"I'm not sure why it's happening, and I'm waiting," he said on "Good Morning Britain" on Monday. "I'm reaching out. I've been trying to reach for several weeks. Every day I try to text her. I just haven't received any comment back…I just keep asking her to respond back to me, and I haven't got any response back. I have sent a letter, as well."
Thomas is confident their relationship will improve soon, though, and is hopeful he'll be a part of his grandchild's life.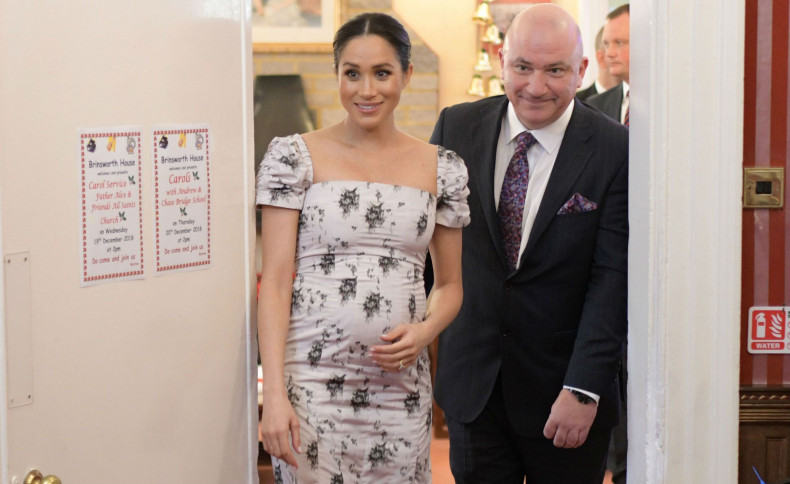 "I'm certainly hoping that everything goes well and that [Meghan and Prince Harry] produce a beautiful baby and I'll get to see a little Meghan or a little Harry," he said. "That would be very nice. And I look forward to that happening."
He continued: "I think it should happen. I think she'll make a great mom, and I think maybe things will soften a bit and we'll connect again."
© Copyright IBTimes 2022. All rights reserved.