Meghan Markle's Future Sister-In-Law Arrested After Attacking 'Suits' Star's Brother Thomas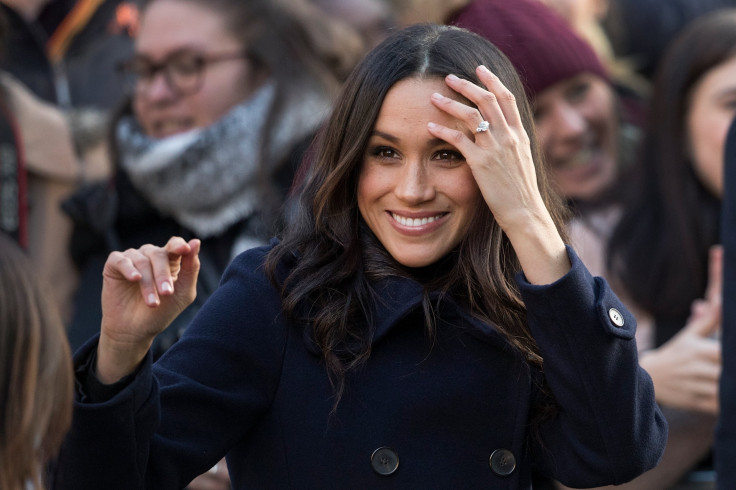 Meghan Markle's family experienced another bout of conflict and drama during the New Year.
A Josephine County officer told Daily Mail that the "Suits" star's future sister-in-law Darlene Blount was arrested just minutes before the clock struck midnight on New Year's Day. Blount was charged with "fourth degree assault. " She was booked around 4:40 a.m. after a boozed-up altercation with Markle's brother, Thomas Markle Jr.
Markle Jr.'s fiancée spent 30 hours in the Josephine County Sherrif's department before she was released. Last year, it was Markle Jr. who was arrested for pointing a gun at Blount during their argument.
In December, he reacted to Prince Harry's statement about the royal being the family that Markle never had. According to the actress' half-brother, their dad, Thomas Markle, was "extremely hurt" and "confused" with Prince Harry's words.
"It was just a little shocking because Meghan had an amazing, amazing childhood growing up and she had a lot of family," Markle Jr. told Daily Mail. "Especially at Christmas and the holidays, she had Christmas at my house, Christmas at her mom's house, my dad's house. So, as far as 'the family that she never had,' I don't really get that."
In the same interview, he offered to walk Markle down the aisle on her royal wedding with Prince Harry if their dad could not make it. "If my dad doesn't walk her down the aisle, then I will," Markle Jr. said.
However, it remains unknown who will accompany Markle during the bridal procession. An insider told Us Weekly that Prince Harry's fiancée wants her mom, Doria Radlan, for the job.
However, another insider claimed that Markle wants to uphold tradition and has already asked her dad to walk her down the aisle on her big day. "Meghan asked her father to walk her down the aisle," the source told Entertainment Tonight. "She does want him included and she wants to uphold tradition."
This is not the first time that the Markles have experienced some family drama. Last year, Markle's half-sister, Samantha Markle-Grant, talked about her book titled "The Diary of Princess Pushy's Sister" and opened up about the conflict of their family. "My family are all pitting against each other – there's too much family drama. I'm not really interested in fame, I just want to speak the truth," she said.
At the moment, Prince Harry and Markle are leading the planning for their royal wedding. The couple is set to exchange "I do's" on May 19 at St. George's Chapel in Windsor Castle.
© Copyright IBTimes 2023. All rights reserved.