Why Prince Harry, Kate Middleton's Sister Pippa Didn't Date Before Meghan Markle
Prince Harry has known Kate Middleton's younger sister, Pippa Middleton-Matthews, for as long as he's known the Duchess of Cambridge.
The Duke of Sussex and the tennis enthusiast have forged a close relationship with each other. In fact, several years ago, they were also being linked to each other.
On the online forum site Quora, royal fans are wondering if Prince Harry and Pippa's relationship would've lasted if they ever considered getting into a romantic relationship.
Some royal fans think that Pippa and Prince Harry are a perfect match due to their fun personalities. They were also born after Middleton and Prince William, respectively, and would've understood each other in terms of what it's like to come second.
Deanna Eppers, an ardent follower of the royal family, said that Prince Harry and Pippa wouldn't have made a better couple than Prince Harry and Markle. After all, they had tons of opportunities to consider dating each other, but they never did.
"Pippa and Harry could have tried dating, but I think they stayed far away from that in case things didn't go well. We never saw much more than friendship between Harry and Pippa, and a lot of wishful thinking by romantic dreamers. The two were nothing more than friends joined together by their siblings' marriage," she said.
Melissa Marshall said that a relationship between Prince Harry and Pippa would've been interesting. But she doesn't think that it would have lasted. After all, Pippa has never shown interest in Prince Harry and the latter hasn't been interested in Pippa either.
"I don't think Pippa would have wanted to marry into the royal family after she saw what Kate had to put up with from the paparazzi. I'm also not sure Harry and Pippa would have had enough things in common to make a relationship work too," she said.
Chrissie Nyssen, who used to repair TVs and VCRs at Balmoral, said that Pippa doesn't love Prince Harry in a romantic way so imagining them as a couple is next to impossible.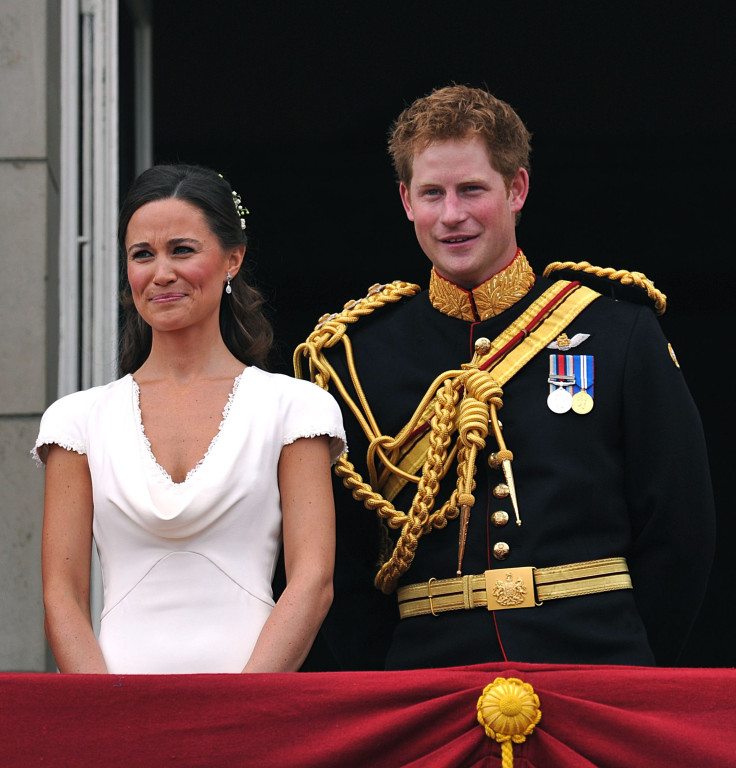 © Copyright IBTimes 2023. All rights reserved.