Megyn Kelly Says Fat-Shaming Works, Asked Stepfather To Call Her 'Fatass'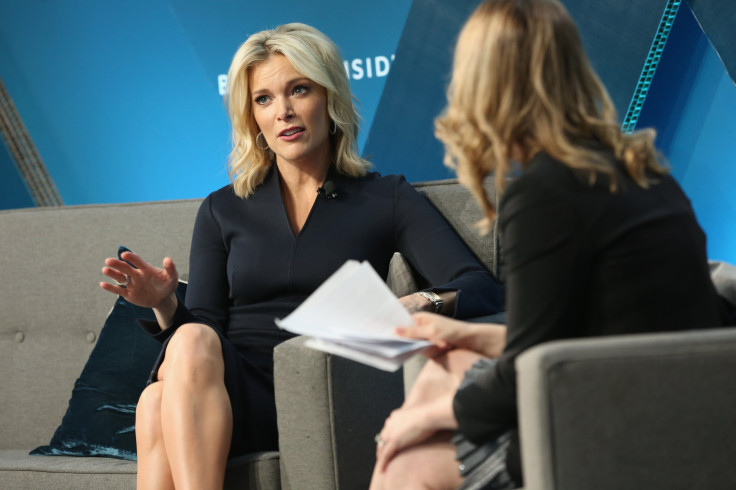 Megyn Kelly, 47, says that when she was studying at Albany Law School she asked her stepfather to "fat-shame" her each time she entered the kitchen to snack.
Speaking with "Fit Mom" and mommy blogger Maria Kang, 37, on her "Today" show Thursday, the former Fox News anchor said her 1990s tactic to stay thin was asking her family to fat-shame her when she was eating too much. Kang is the author of the "No More Excuses Diet" for mothers.
"Some of us want to be shamed!" Kelly said. "When I was in law school, I was gaining weight, I said to my stepfather, 'If you see me going into that kitchen one more time, you say, 'Where you going, fat ass?' And it works!"
Kelly was comparing her dieting hack to that fo guest Kang, who was blasted online in 2013 when she posted a flattering photo of herself and her three children on Facebook with the caption asking, "What's your excuse?" In response, social media accused the "Fit Mom" blogger of fat-shaming less-fit mothers.
Not everyone was impressed with Kelly's weight loss hack.
During the 2016 election cycle, then-Fox News host Kelly and Trump campaign aide Kellyanne Conway got into a heated debate over the future president's alleged fat-shaming of women over several decades.
© Copyright IBTimes 2023. All rights reserved.