Megyn Kelly Slammed Meghan Markle For Reminding Listeners She's Married Into Royal Family, Twitter Reacts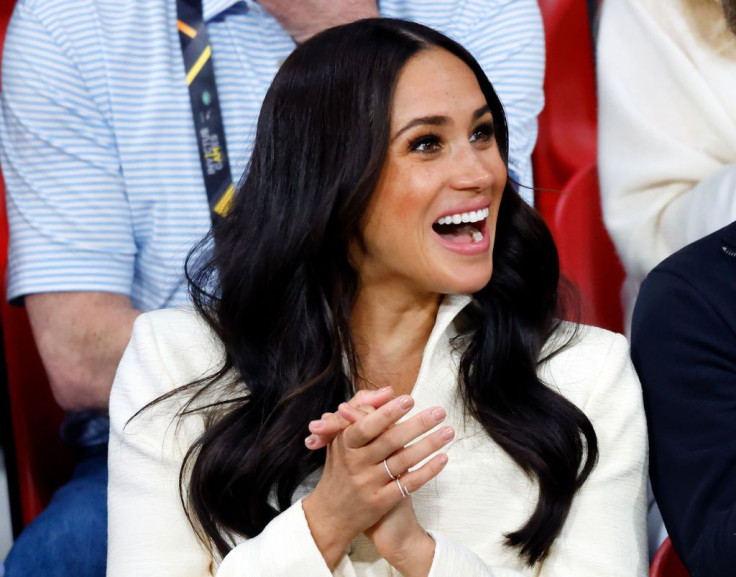 KEY POINTS
Megyn Kelly sarcastically congratulated Meghan Markle, who referred to Prince Harry as "my husband" in her podcast
Kelly also called Markle a liar for saying she knew nothing about Prince Harry and the royals before joining the firm
Several netizens defended the duchess and slammed Kelly for her constant attacks against Markle
Megyn Kelly is not having any of what Meghan Markle shared in a recent episode of her Spotify podcast, "Archetypes."
Kelly, 51, blasted Markle after she referred to Prince Harry as "my husband" in the recent episode of her podcast. The Duchess of Sussex mentioned it when she discussed their "chaotic mornings" and how the royal prince helped her start the day with their two kids — son Archie, 3, and daughter Lilibet, 1.
"We get it. You bagged the gorilla," the veteran broadcaster and Sky News Australia contributor said. "Congratulations you got the big bear. You want us to know. We know."
The American journalist also called Markle a "liar" for saying she knew nothing about Prince Harry and did not research the royals before marrying him.
"She was a liar. She lied about it," the media personality said. "There seems to be no limit on their appetite for ripping on the royals to whom they owe all of their fame and literally most of their fortune."
Meanwhile, some Twitter users were not happy about Kelly's constant attack on Markle. Her move slamming Markle simply for referring to Prince Harry as "my husband" received mixed responses on the micro-blogging site.
"Megyn Kelly is throwing a fit because Meghan Markle referred to Prince Harry as her husband. Read that again," one tweeted.
"If that is true (sure it is) that's bloody ridiculous. I say (other half), he's my husband, because he is, not my partner but my husband. How is that bad???" another asked.
"The same Megyn who refers to this man as 'my husband'? cheap!" another wrote, sharing a tweet of Megyn calling her spouse, Douglas Brunt, "my husband" while promoting his podcast.
"Kelly probably wanted Meghan Markle to refer to her husband Prince Harry as "Harry" so she could try to call him by his first name, too. She's not on Markle's level and she needs to recognize that. She wanted to be like Markle. Probably grew up wanting to be a princess," a fourth user opined.
In the podcast episode, Markle spoke with her guests, Canadian Prime Minister Justin Trudeau's wife, Sophie Trudeau, actress Pamela Adlon and comedian Sam Jay, about the pressures of "mom guilt" or stereotypical "Stepford Wife."
"You know, both monitors on for the kids to hear them, always up with Lili, get her downstairs, then a half hour later Archie's up," she shared her morning routine. "Start doing his lunch box before he's up while I have her, getting her a little nibble. My husband's helping me get him downstairs. I make breakfast for all three of them. It's very important to me. I love doing it."
"Oh, my husband? Oh, he's great!" she added, gushing over Prince Harry.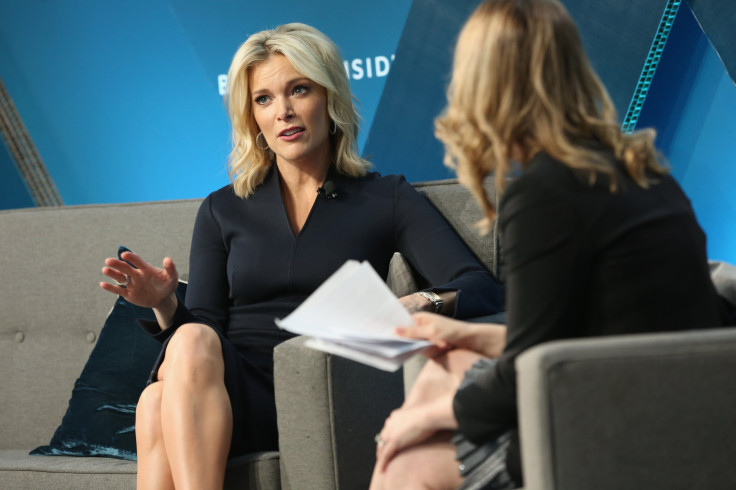 © Copyright IBTimes 2023. All rights reserved.