Mel Gibson: John Lennon 'Deserved To Be Shot' And So Does Oksana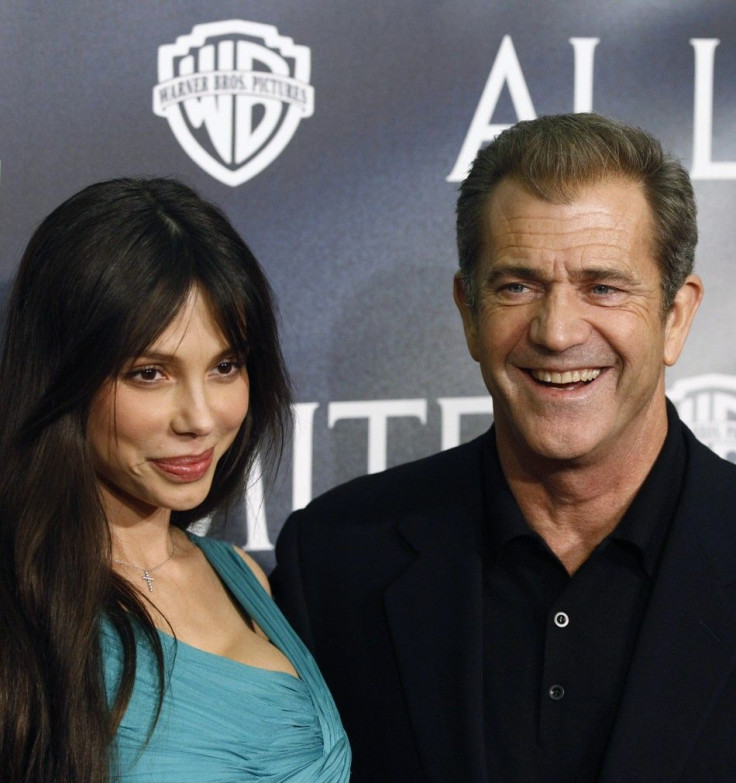 Mel Gibson's anger is once again causing troubles. This time the actor's wrath is aimed at Maccabees collaborator and screenwriter Joe Eszterhas, and surprisingly, deceased Beatles member, John Lennon.
The Wrap obtained a 9-page letter from Eszterhas, who according to the letter is pretty upset with Gibson. In the nine pages, the screenwriter rants at Gibson that he believes the actor never had any intention of making the Maccabees film. I believe you announced the project with great fanfare - a Jewish Bravehear - in an attempt to deflect continuing charges of anti-semitism which have dogged you, charges which have crippled your career, writes Eszterhas.
Besides tearing apart Gibson for leading him on, the screenwriter mentions some interesting rants that Gibson said while in his presence. One such rant was about Beatles member John Lennon. Lennon had died on Dec. 8, 1980 when Mark David Chapman shot him in the back four times. I'm glad he's dead, said Gibson of the late Beatle. He deserved to be shot. He was f***ing messianic. Listen to his songs! 'Imagine.' I hate that f***ing song. I'm glad he's dead.
Besides being grateful for Lennon's death, Gibson reportedly had revealed another person who he wanted dead - his ex-partner and mother of his child, Oksana Grigorieva. I'm going to kill her! I'm going to have her killed, Eszterhas wrote of one of Gibson's rage outbursts. According to the screenwriter, Gibson told him that he was friends with two former FBI agents that were going to help have her killed. No one will ever know, Gibson reportedly said.
Gibson's is firing back against Eszterhas' claims. For one, Gibson said that he never made the film with the screenwriter because the script was terrible, TMZ reports.
I will say that the great majority of the facts as well as statements and actions attributed to me in your letter are utter fabrications, Gibson wrote in response.
As for his Eszterhas' claims that Gibson was only making the film to help his tarnished reputation, Gibson replied, contrary to your assertion that I was only developing 'Maccabees' to burnish my tarnished reputation, I have been working on this project for over 10 years and it was publicly announced 8 years ago.
The actor did not acknowledge the quote that he is glad John Lennon is dead, or the quotes about wanting Oksana killed.
Gibson ended his letter to Eszterhas with I think that we can agree that this should be our last communication.
Click here for an exclusive interview with Mel Gibson and Oksana's former bodyguard, Kris Herzog.
© Copyright IBTimes 2023. All rights reserved.