Is Meri Being Replaced On 'Sister Wives?' Fans Have New Theory
A new season of "Sister Wives" has already shown fans quite a bit of drama that unfolded when the Brown family first moved to Flagstaff, Arizona—and now, some are wondering just how involved Meri is with her large family.
The first few episodes of the TLC show's new season saw the family start unloading in Flagstaff, only for Meri to be chased away from her rental home by neighbors who didn't want her there. She relocated back to Las Vegas for several weeks as she waited for another rental to open up before moving back to be near her large family. Tensions still arose between her and her fellow wives however as they all showed reluctance to help her move.
Naturally, the drama and tension have caused fans to question just how much Meri actually interacts with not only her husband, Kody but her sister wives, Janelle, Christine and Robyn. In fact, in a recent post to her Instagram, a fan asked her if she was still part of the family.
In an attempt to quell rumors of trouble, Meri responded to the fan's question, insisting she was a "sister wife for life."
Meri's insistence that she is devoted to the family is something that fans have questioned over the years, following the drama from her divorce with Kody and her catfishing scandal. In fact, fans also wondered last year briefly if she had even been replaced in the family completely—with Kody secretly taking on a fifth wife that has yet to be announced.
A Reddit thread from last year revealed that a fan who looked at the family's Wikipedia page saw a brief addition to the wives section—a woman named Leah Marie Brown, who was 28-years-old. The addition was swiftly deleted after it was noticed, but it didn't stop fans from wondering if a secret wife was added to the mix, seemingly to add a new plot to the show that would replace Meri's catfishing story.
"He married Robyn just to get the show, why not do it again to keep it going?" one fan commented at the time.
"Well, a new wife would probably improve ratings. We'd only have to hear about the cat fishing every other episode!" another added.
However, other fans noted that since Wikipedia is an open forum that allows anyone to edit, the entry could have been someone looking to stir the pot, and the family has not added a fifth wife.
If Meri is on her way out and someone else is on their way in, it will certainly add some new and unexpected drama to the season.
"Sister Wives" airs Sundays at 10 p.m. EST on TLC.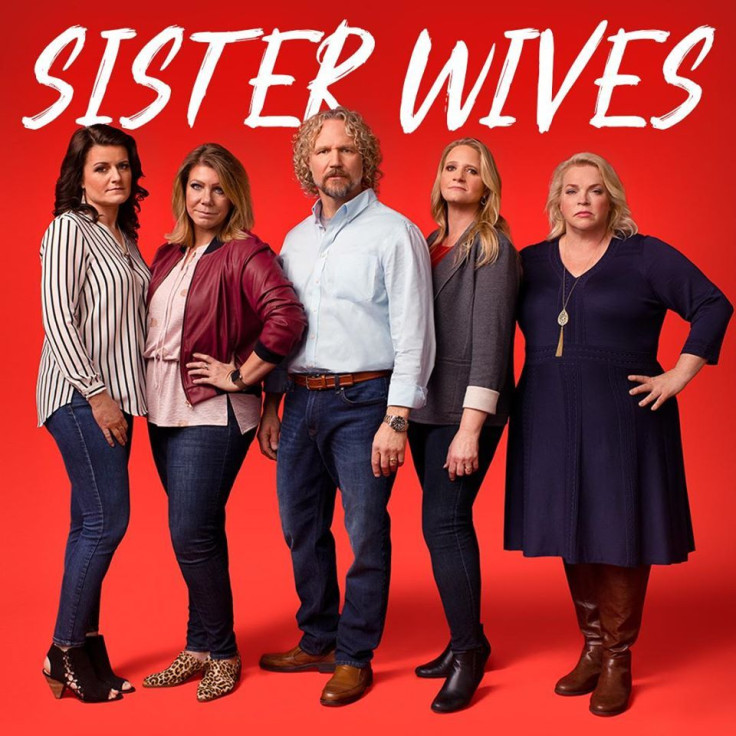 © Copyright IBTimes 2023. All rights reserved.