Meth-Taking Brick-Throwing Man Thought 'The Purge' Was Happening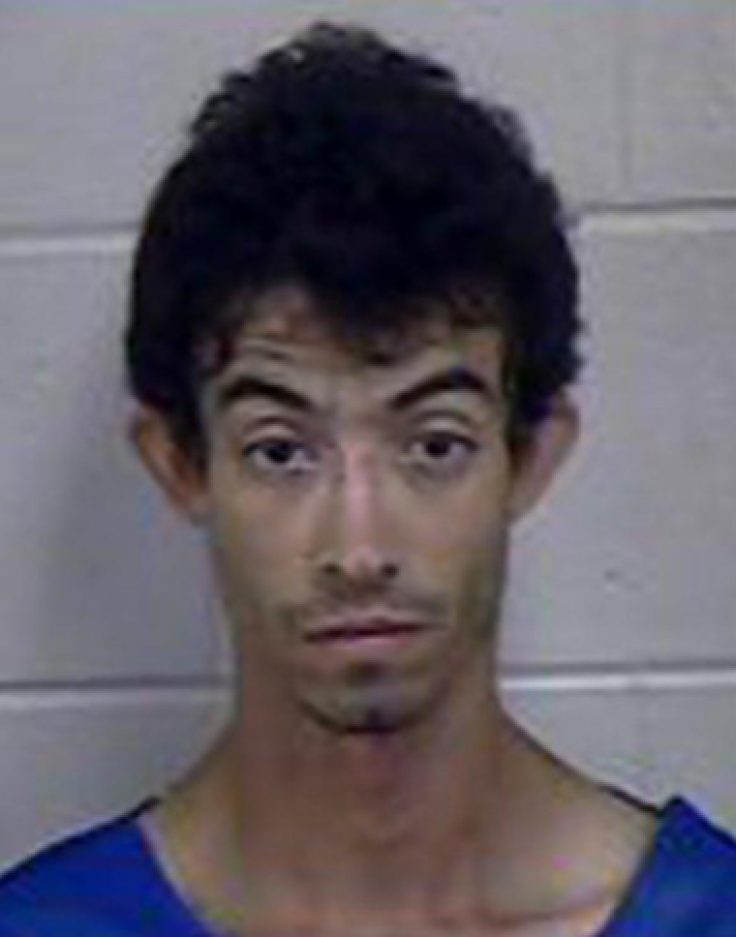 A Kansas City man admitted he threw a brick at police officers in a methamphetamine-induced rage during which he believed "The Purge" was happening. Jeremy A. Perkins, 27, was arrested and charged with two counts of second degree attempted assault and two counts of armed criminal action.
Perkins said somebody told him "The Purge" was occurring — a reference to the movie series in which the government temporarily sanctions all criminal activity. Perkins told police he "perceived everyone as an enemy," and threw rocks from the roof of a building that he had climbed upon in order to protect himself, Fox affiliate WDAF-TV reported Wednesday.
Police were called to the scene Saturday after someone reported a man throwing rocks at cars from a roof. They arrived to find Perkins standing on the roof of a building. Perkins then threw a brick at an officer who attempted to get out of his squad car.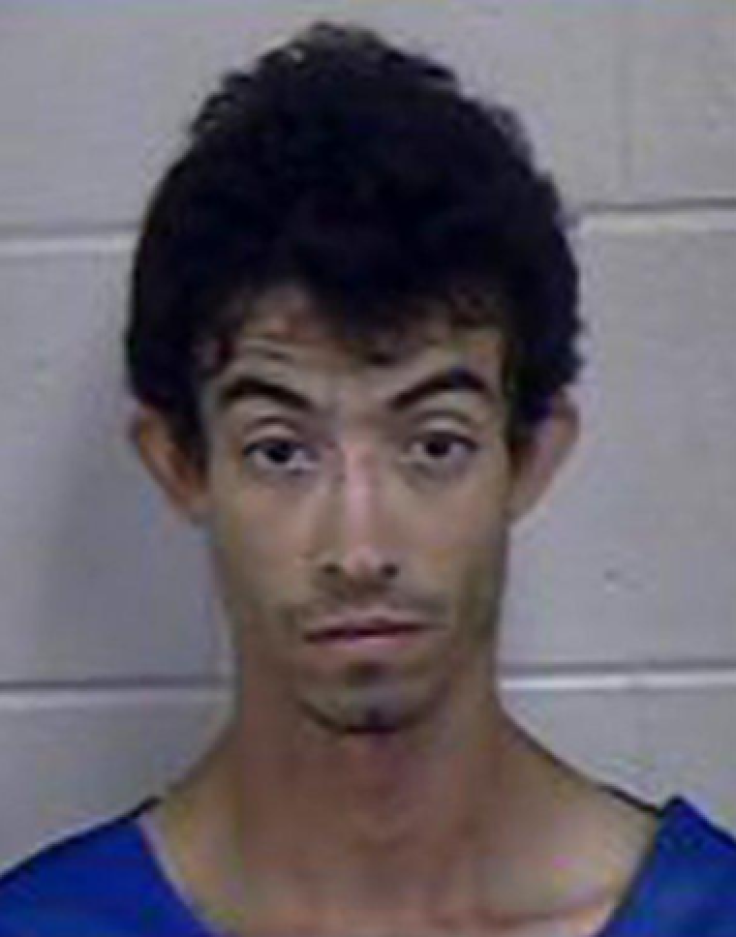 After a Tactical Response Unit responded as backup, Perkins was arrested and taken into custody. Perkins at one point mentioned something about a sniper being nearby, according to police. After he was brought into custody, Perkins admitted to taking meth and believing "The Purge" was actually occurring.
Police also asked him if he would have shot anyone if he had a gun, to which Perkins replied that he would have, according to WDAF.
The strange incident in Kansas City was not the first time the Hollywood horror flick inspired real life events. An Indianapolis man was arrested last year after a four-day "Purge" inspired murder spree in which he killed three people. Johnathon Cruz, 20, told police he was "purging" by robbing and shooting people in the city.
"I Purge every night now … since I'm dieing (sic) someone else has to," Cruz reportedly said in a text message uncovered by police.
© Copyright IBTimes 2023. All rights reserved.