'Metroid Prime 4' For Nintendo Switch Reportedly Being Developed By Bandai Namco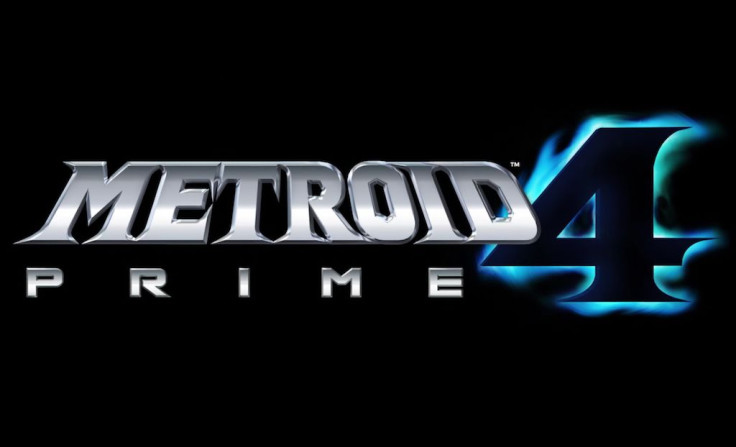 Earlier this week, it was rumored that Bandai Namco was working on an unannounced first-person shooter for the Nintendo Switch. Multiple sources have now confirmed that this mystery game is actually "Metroid Prime 4."
To be more specific, "Metroid Prime 4" is being developed by Bandai Namco Singapore. Eurogamer says it will be the lead studio but will collaborate with Nintendo during the game's development process. The studio is now home to former LucasArts Singapore staff, some of which may have also worked on the canceled "Star Wars 1313."
Nintendo first announced "Metroid Prime 4" back in June during E3 2017. The company only released a teaser trailer showing off the game's title, but didn't give out information on which studio was developing the new entry in the franchise. The original "Metroid" trilogy was developed by Retro, a studio that recently made "Donkey Kong Country: Tropical Freeze" for the Wii U, as pointed out by GameSpot.
Bandai Namco Singapore posted on their LinkedIn page earlier this week that it was working on an unannounced IP that will be a first-person shooter that's exclusive to the Nintendo Switch. In a follow-up post, the studio claims that they are working on "Ridge Racer 8," which is something that has not been formally announced. It remains uncertain if that was merely a cover or if the Bandai Namco is currently working on "Metroid Prime 4" and "Ridge Racer 8" at the same time.
Not much is known about "Metroid Prime 4" at this time, but Eurogamer found a couple of small details by going through the Bandai Namco staff profiles. A couple of staff members mentioned that they are working on an "ambitious AAA title" and that "more exciting details" would be announced soon.
Bandai Namco has collaborated with Nintendo on plenty of other games, including "Super Smash Bros." for the 3DS and the Wii U, and "Pokkén Tournament" for the Wii U and the Switch. Most recently, Bandai Namco announced that it will be releasing "Dark Souls: Remastered" for the Switch, PlayStation 4, Xbox One and the PC on May 25.
Bandai Namco was surprised by the success of the Nintendo Switch and the studio is now enthusiastic on making more games for the hybrid console saying that it plans to add more resources in developing games for the Switch. "We have put 3 games on the Switch so far and all of them are doing well," Bandai Namco president Mitsuaki Taguchi told The Wall Street Journal back in November. "It's a shame, but we didn't think the Switch [would] be accepted this fast."
© Copyright IBTimes 2023. All rights reserved.