Nintendo Will Continue Supporting 3DS Alongside The Switch
The Nintendo Switch has already outsold the Wii U in just 10 months but the 3DS handheld is losing its momentum. Although that may be the case, Nintendo says that the 3DS business will continue alongside the Switch.
"The Nintendo 3DS characteristics, price points, and play styles differ from Nintendo Switch, and we intend to continue the Nintendo 3DS business separately and in parallel," Nintendo CEO Tatsumi Kimishima said during the company's financial results briefing (via Gematsu). "We will continue to use its installed base and rich software library in our business."
Nintendo was only able to sell 5.86 million units of the 3DS during the holiday quarter, which presents a 9 percent year-over year decline. However, there are currently 71.99 million 3DS (including 2DS and other variants) users worldwide and it appears as though most of them are still playing and purchasing games. "Pokémon Sun and Moon" became the top performing 3DS titles during the holiday quarter with combined sales of 7.17 million.
The 3DS appears to still have a loyal fan base and Nintendo intends on keeping them happy. "We are, of course, continuing to develop new software, but we believe it is important to leverage the rich library of Nintendo 3DS series titles to drive sales with Nintendo 3DS owners, as well as consumers who recently purchased Nintendo 3DS hardware," Kimishima said.
The Nintendo CEO also pointed out that the 3DS is critical to the company's business for its affordability and for being one of the first dedicated video game systems for children who have no previous experience with such a device. Kimishima also reiterated that the 3DS is well-positioned as an affordable product that's likely to attract budget-conscious consumers, which is why Nintendo will keep promoting the handheld gaming device moving forward.
The Nintendo 3DS was first released in 2011 and will soon be turning six years-old. When consoles or handheld gaming devices are that old, it's expected to be replaced, as pointed out by Nintendo Enthusiast. Now it seems like the Japanese gaming firm plans to hold on to the 3DS for a little while longer.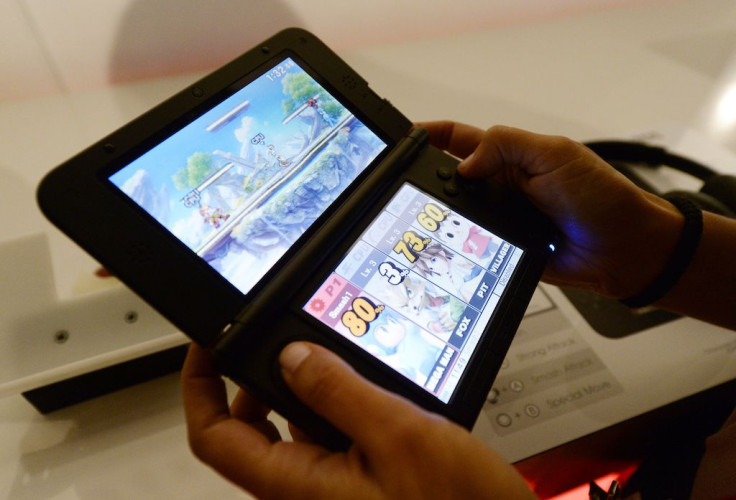 © Copyright IBTimes 2023. All rights reserved.
FOLLOW MORE IBT NEWS ON THE BELOW CHANNELS