Michael 'Controversial' Arrington Parts Ways with AOL [Video]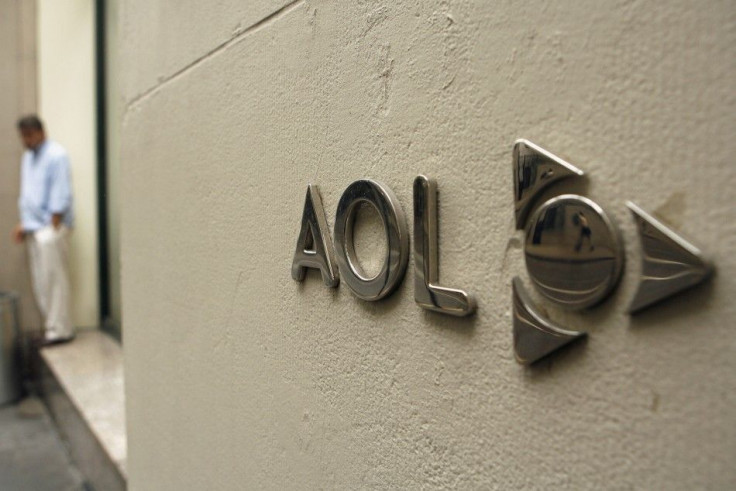 TechCrunch's outspoken and controversial founder Michael Arrington parted ways with AOL on Monday. The announcement was made after a journalistic conflict, surrounding Arrington's founding of CrunchFund, which lasted for nearly two weeks.
Previoulsy, AOL paid about $30 million to buy the TechCrunch blog. It was believed that the amount was offered largely due to the company's founder Michael Arrington.
The conflict between the tech and the media worlds gave rise to a new question;- that is, if the old journalistic rules apply to Internet bloggers.
There are all sorts of people who don't call themselves journalists now who traffic in information, as governments put out data, companies put out raw information and people in the course of their business gather and share information, Jeff Jarvis, director of the interactive journalism program at the City University's Graduate School of Journalism of New York, told New York Times. That's the way Arrington saw TechCrunch.
Arrington, however, made a surprise appearance at TechCrunch Disrupt, the start-up conference that Arrington himself founded and is now owned by AOL, in San Francisco on Monday. He said that it was no longer a good situation for him to stay at TechCrunch and was a sad day for him.
The new dispute, now, has also raised questions about other industries, such as sports and Hollywood, as to what happens when a star's brand clashes with the corporate brand.
AOL, in the meantime, dismissed the question about a dispute with Arrington, and said that everyone at the company loved Arrington and it was an amicable decision that both the parties came to together.
The TechCrunch Founder on Monday ridiculed Arianna Huffington, who runs the AOL Huffington Post Media Group that includes TechCrunch, via a tweet. Arrington wrote: ok @ariannahuff. Let's go ahead and talk about how this really played out.
Arrington, at the TechCrunch Disrupt, wore a T-shirt that read unpaid blogger which was an insinuation to a previous statement made by Huffington who said that Arrington must step down as an editor but could remain an unpaid blogger.
AOL said that Erick Schonfeld, who had been co-editor of TechCrunch alongside Arrington, has been named editor. TechCrunch, itself, is hiring new editors.
AOL, however, will still invest a large part of the CrunchFund's $20 million, but it is still unclear as to how Arrington's departure will affect his part of AOL's $30 million payment, according to a New York Times report.
Previously, in May 2010, Arrington drew a controversy when he involved in a verbal confrontation with the former CEO of Yahoo, Carol Bartz. He allegedly used an F-word against her. Watch the video.
© Copyright IBTimes 2023. All rights reserved.