Michael Jackson Birthday Anniversary: Fun Facts, Quotes, Songs From The King Of Pop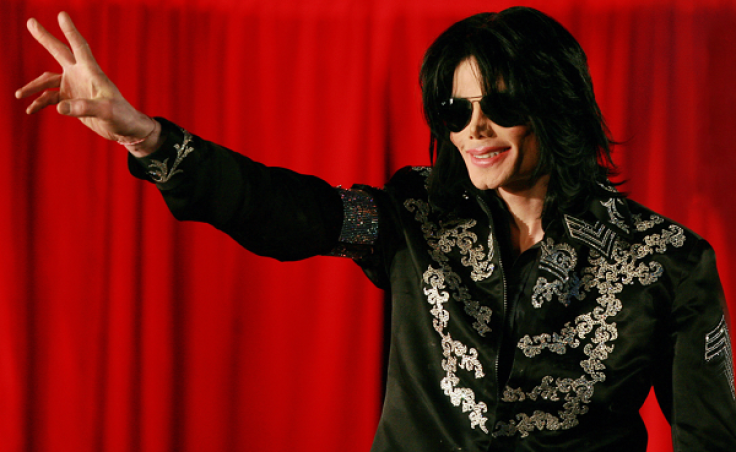 It's Michael Jackson's birthday. He would have been 51 years old on Monday.
The world lost a true icon when Jackson passed away on June 25, 2009, but his legacy lives on through his music and league of diehard fans.
Celebrate the beloved King of Pop and check out a list filled with interesting facts, songs and quotes from Jackson below: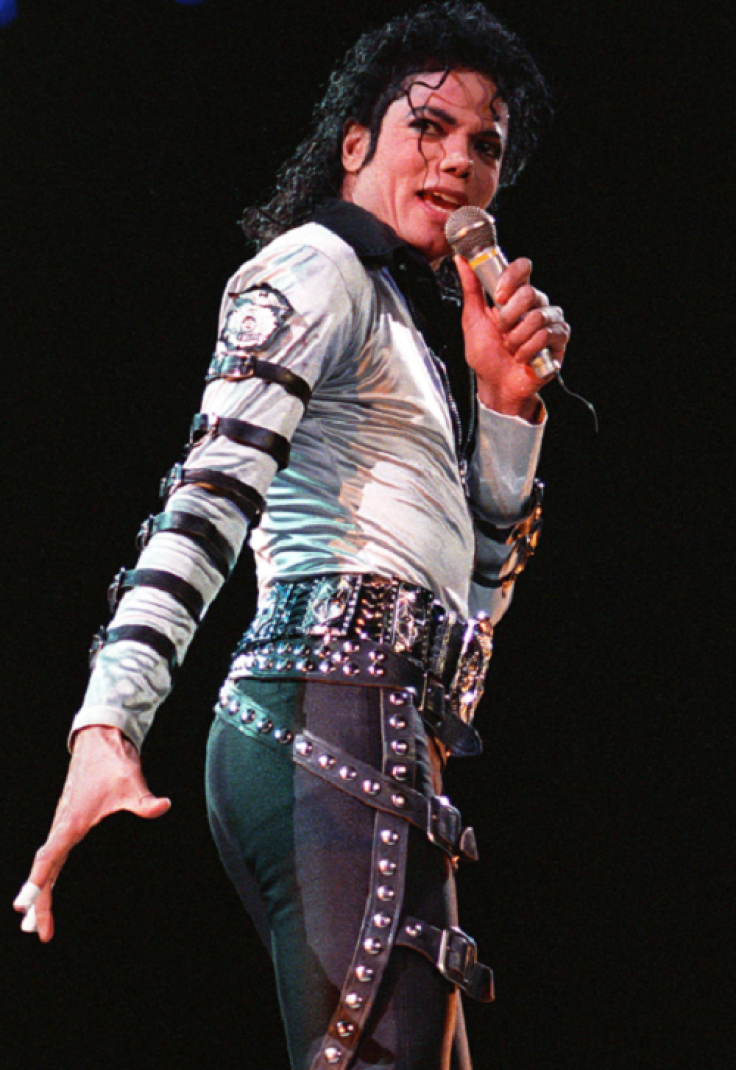 He used let his pet snake loose in the studio: In an interview with The Guardian, famous music producer Quincy Jones recalled the countless times Jackson would show up at the studio with his chimpanzees and Muscles, his pet snake. "I didn't like that. The snake used to wrap itself around my leg. Man, I didn't like that at all. It would call in the console. I'm not into snakes," Jones said, detailing one day he and Jackson found Muscles stuck in a bird cage. "One day I said, 'Where's Muscles?' and we went downstairs and Muscles was in the parrot cage. He had just eaten the parrot and his head got stuck in the bars of the cage."
He's still the number one selling artist of all time: With over a billion total sales, Jackson still reigns as the top selling artist of all time. In fact, his hit album "Thriller" became the first album to ever be certified 30-times multi-platinum for U.S. sales in 2015, Billboard reported.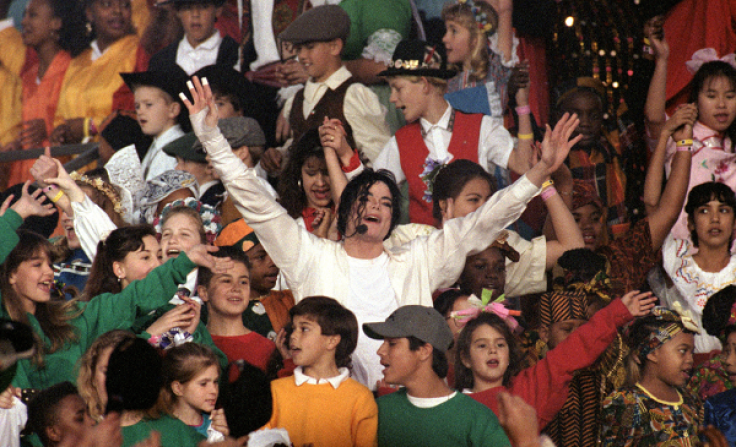 He was very humble: Despite facing his fair share of fame, success, scandals and controversies, Jackson was still very humble at heart. He's dropped inspirational gems countless times throughout his life, including the famous quote: "I'm just like anyone. I cut and I bleed and I embarrass easily."
His music was often intertwined with his humanitarian efforts: If it's one thing Jackson was known for other than his electrifying music, it was his generous contributions to society, which he often spread through his art. He made history in 1985 when he locked in 45 superstar artists for an overnight recording session, which led to the creation of "We Are The World." The chart topping song grossed more than $63 million – all of which were used to provide African famine relief.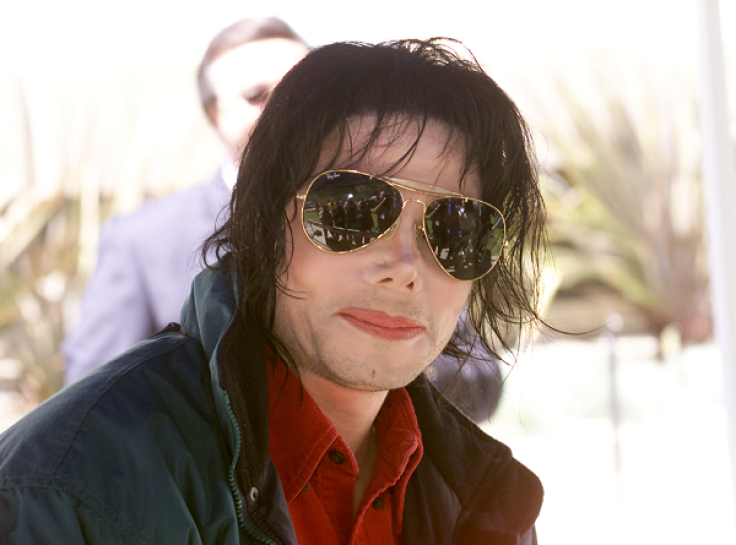 He was a vegetarian: Jackson had a rather interesting diet. Not only did his former personal chef Mani Naill revealed to People magazine that Jackson would sometimes "go for hours without eating" but he was also very picky about what he ate. According to Naill, Jackson had a "fairly limited diet" and said the pop star was "a vegetarian who didn't like vegetables." He was known for having a major sweet tooth, but he didn't eat sugar and wasn't a fan of chocolate.
© Copyright IBTimes 2023. All rights reserved.