Michael Jackson Songs: 10 Best Hits To Listen To On The King Of Pop's Death Anniversary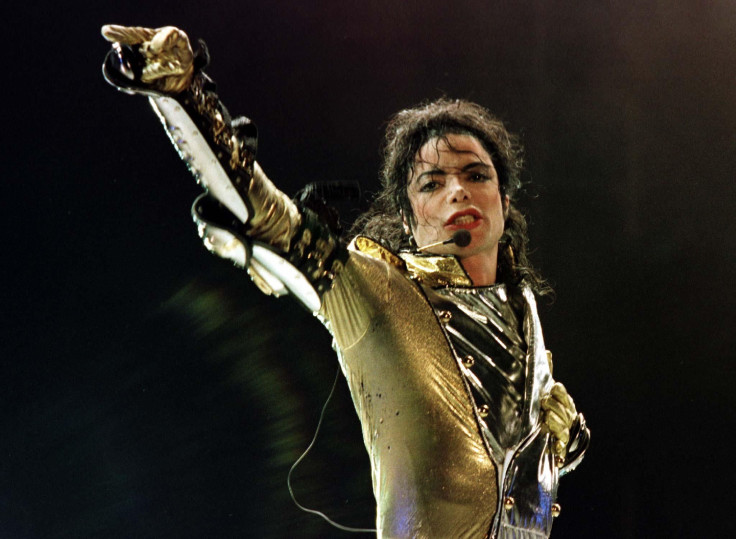 Thursday is the sixth anniversary of Michael Jackson's death, though his legacy is as alive as ever. Over 50 years of life and music, the King of Pop produced hundreds of songs that spent months at the top of the charts. He was renowned for his falsetto as much as his dance moves, both of which made him into one of the most famous artists of all time.
Jackson's best-known song might be "Thriller," a spooky hit released in 1983 featuring sound effects like howling dogs and thunder over a catchy bass line. Its 13-minute music video, directed by John Landis and modeled after a horror film, came out that same year and instantly became iconic. "Thriller" itself never climbed above No. 4 on the Billboard Hot 100 chart.
On the same album as "Thriller" was "Billie Jean," a song said to be inspired by the groupies that used to hang around outside Jackson 5 shows. When Jackson's staff began shopping around the music video, MTV refused -- until Walter Yetnikoff, the president of CBS Records, threatened to pull his artists' content from the channel. MTV eventually relented in a decision that came to be seen as a cultural breakthrough, the Root reported.
Another Jackson classic is "Beat It," the music video for which the musician financed himself. It's been covered by everyone from Fall Out Boy to Bruno Mars to Pomplamoose, but the original track actually includes another famous band member: Eddie Van Halen. He played a guitar solo on the song as a favor to Jackson producer Quincy Jones, CNN reported.
These songs and others surged in popularity after Jackson died on June 25, 2009. He had been preparing for weeks for a comeback tour called This Is It when he was found not breathing in his room. His doctor, Conrad Murray, failed to resuscitate him, and he was pronounced dead later that afternoon. Jackson's death was declared a homicide because Murray had enabled Jackson's overdose on the medications propofol and lorazepam. Murray was convicted of involuntary manslaughter.
Take some time to appreciate Jackson's tunes. Here's a playlist of some of his best songs:
© Copyright IBTimes 2023. All rights reserved.