Michael Johns 911 Call Audio; Listen To 'American Idol' Friend's Frantic Plea For Help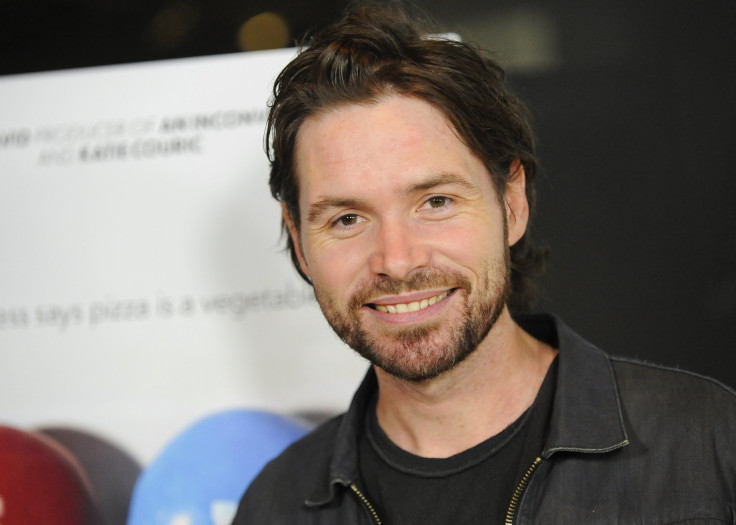 "American Idol" alum Michael Johns, 35, was found dead Friday. The musician reportedly died of a blood clot in his ankle, but the coroner has yet to release an official cause of death. The police were told Johns "had been drinking a significant amount of alcohol," TMZ reported.
Johns' body was found by a friend who called 911. In a recording of the call, Johns' friend is clearly distraught and shocked the singer is not breathing. The friend says he had last seen Johns two hours previously but the body already was cold to the touch. The friend notes the body is stiff and says he thinks rigor mortis has begun.
The friend is clearly distressed and the 911 dispatcher attempts to calm him down and tells him to take deep breaths. The 911 operator asks if the friend would like to try CPR, and the friend agrees. Johns' friend gives him chest compressions until EMTs arrive at the scene.
Listen to the 911 call via TMZ.
The Johns family released the following statement: "Our family is devastated by the passing of our beloved Michael, a wonderful husband, son, brother, uncle and friend. We appreciate the outpouring of love and support we have received from all corners of the globe. Please keep Michael in your thoughts and respect our need to grieve privately in this difficult time."
"Idol" Judges Simon Cowell and Randy Jackson tweeted their grief.
Fox, FremantleMedia North America, 19 Entertainment and "American Idol" released a joint statement: "Michael Johns was an incredible talent and we are deeply saddened by the news of his passing. He was a part of our American Idol family and he will be truly missed. Our hearts and prayers go out to his family and friends during this difficult time."
Johns competed in Season 7 of "American Idol" and went on to release two albums ("Hold Back My Heart" in 2009 and "Love & Sex" in 2012). According to his twitter, the Australian singer had been recording another album at the time of his death.
No word on whether that music will be released or when toxicology results will be available.
© Copyright IBTimes 2023. All rights reserved.