Michelle Branch Announces Split From Husband Patrick Carney After 3 Years Of Marriage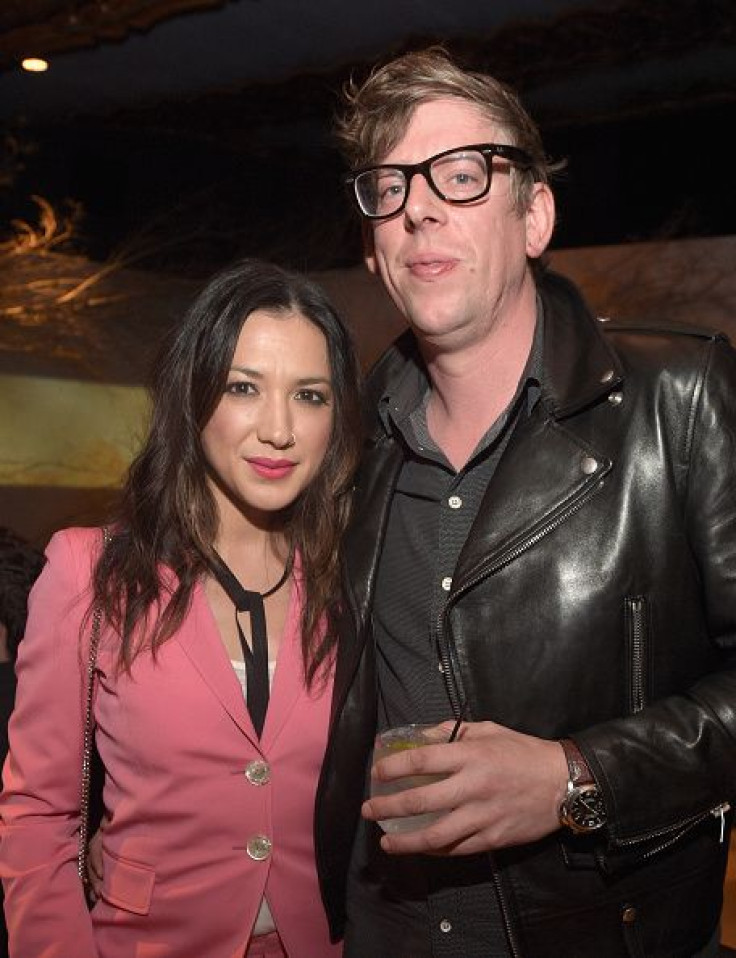 KEY POINTS
Michelle Branch announced her split from husband Patrick Carney after his alleged infidelity
The "Everywhere" singer, who welcomed her youngest child six months ago, asked for privacy
Branch said in a since-deleted tweet Wednesday that her husband cheated on her


Michelle Branch and her husband, Patrick Carney, have decided to part ways.
Branch released a statement announcing her split from Carney after three years of marriage. The "Everywhere" singer asked fans for privacy.
"To say that I am totally devastated doesn't even come close to describing how I feel for myself and for my family. The rug has been completely pulled from underneath me, and now I must figure out how to move forward," she said in a statement to People. "With such small children, I ask for privacy and kindness."
Carney, 42, did not immediately respond to a request for comment, according to People.
On Wednesday night, the "All You Wanted" singer tweeted about Carney's alleged infidelity. Branch claimed he cheated on her while she was home with their baby.
"Just found out my husband cheated on me with ___ while I was home with our 6-month daughter," she wrote in a since-deleted tweet, News.com.au.
Branch tied the knot with the Black Keys drummer in New Orleans in April 2019. They share a son, Rhys James, 4, and a 6-month-old daughter, Willie Jacquet. She is also a mom to 17-year-old daughter Owen Isabelle from her first marriage with singer-songwriter Teddy Landau.
"Welcome to the world, sweet Willie girl," Branch wrote in the caption of her post after giving birth to her daughter. "She's named after Patrick's grandmother Willie Madge and has my mother's maiden name/my middle name. We're so in love."
Carney also shared the same photo on his Instagram account. According to him, their daughter arrived on Feb. 2 at 7:12 a.m. She weighed 7 pounds, 5 ounces and was 18 feet [sic] long.
"She's named after my Grandmother Willie Madge Slate and Michelle's mother's maiden name, Jacquet," he added.
Carney talked about their daughter with Audacy's Megan Holiday. According to him, Branch wasn't sure what to name their daughter 15 minutes before the C-section because they weren't sure if they were having a boy or girl since "it was a surprise."
"When the baby was born, I looked into the baby's eyes, and she had light blue eyes — which is weird because Michelle and our son have dark brown eyes — I was like, I think her name is Willie because my grandmother had the same eyes," Carney explained. "My grandmother hated her name with a passion. I really doubled down on something here."
Carney is touring with Black Keys in support of their 11th album "Dropout Boogie."
Meanwhile, Branch dropped the first single from her album "The Trouble With Fever," titled "I'm A Man," last month. Her album will release on Sept. 16.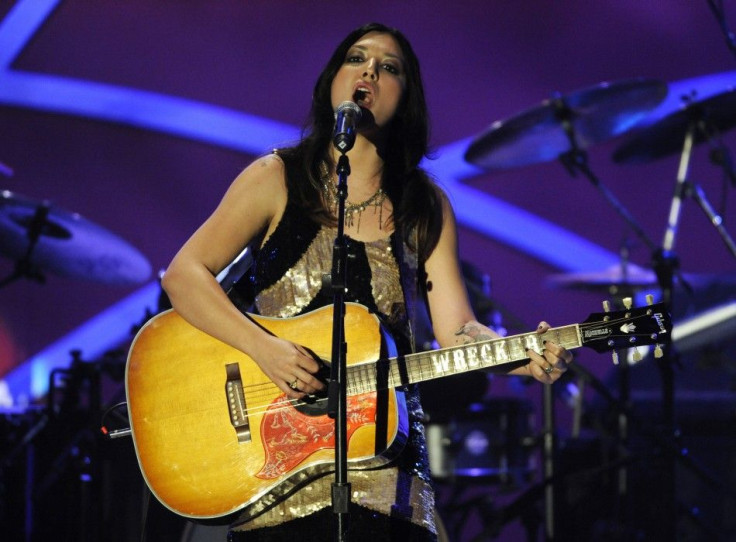 © Copyright IBTimes 2023. All rights reserved.