Michelle Williams Embarrassed Over Beyonce's New Album: 'We Aren't Supposed To Know All That"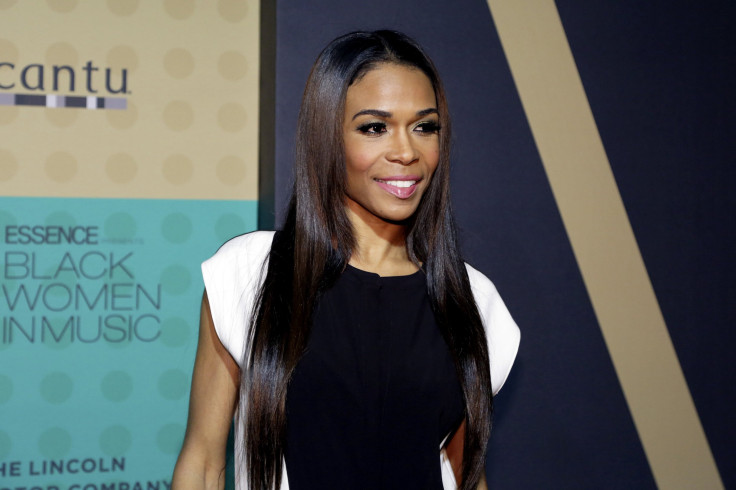 Singer Michelle Williams is finally opening up about her reaction to Beyoncé's new self-titled visual album.
Speaking to Us Weekly at the 5th Annual Essence Black Women in Music event in West Hollywood on Jan. 22, the 34-year-old shared her excitement for the surprise album released on Dec. 13.
"I love her new album," said Williams. "I think it's amazing!"
But she added that she was a little taken aback when it came to the more sexual content found on the project.
"I was telling someone on the way here how I was laughing. I don't know if it's laughter of shyness or embarrassment because the makeup artist and everyone was listening to her say these things, and I'm like, 'That's private girl!' We aren't supposed to know all that. But she is married and has produced a baby, and we know what you have to do to produce a baby so OK!"
Williams made a cameo in the video for the album's single, "Superpower." The album features 14 songs and 17 videos.
© Copyright IBTimes 2023. All rights reserved.