Michigan Jails Minors For Noncriminal Offenses At Double National Rate
KEY POINTS
Michigan detains minors for noncriminal offenses at double the national rate, for as little as foul language
Other states and even some counties within Michigan prove it's possible to keep kids in their communities
A lack of centralized leadership or data allows counties to set their own rules and not report numbers
An investigation by ProPublica Illinois has uncovered a Michigan juvenile justice system fraught with inconsistencies and soaring rates of punitive action against minors for noncriminal infractions.
The report touches on how Michigan lacks the necessary tools to track the total number of juvenile inmates and notes that what data does exist, paired with accounts from the juveniles, reveals a system without central guidelines that gives local officials broad discretion to imprison young offenders.
Those interviewed for the ProPublica's investigation say that Michigan youth are often put in detention for petty crimes and then kept there through the use of status infractions like "incorrigibility," which can be anything from "use of foul language" to "associating with undesirable people."
"You sink your hooks in that kid and any slip-up, something not criminal, can warrant really severe consequences," said Eli Savit, an incoming county prosecutor who wants to keep children in their communities as often as possible.
Some contend that harsh disciplines for youth is the most reasonable path to rehabilitation.
"I tell them if you can't follow these orders, they will be telling me they can't be successful in their mom's home and I will find them a place to live. And I will," Judge Kathleen Feeney said in an interview. "They need to be watched. They have already proven they make bad choices. Probation is all about helping kids make better choices."
Feeney was noted in the investigation for her order to detain a teenager who refused to take court-ordered medication. Other judges interviewed deemed detention as the fastest way to get a psychiatric evaluation for teenagers.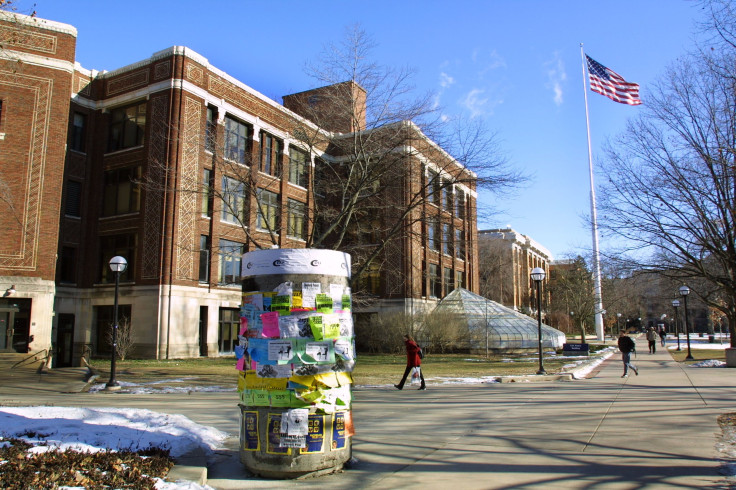 Other states, and even some counties within Michigan, have instituted policies that suggest incarcerating minors might not be the right approach to get them the help they need. In 1999, Detroit broke with the state and created its own system, dropping the number of jailed minors from 500 to 82 over two decades.
The lack of centralized leadership and the punitive culture found elsewhere in the state, however, has Michigan's juvenile detention numbers equaling to those of much larger states. One of the only sources of hard data, a federal inquiry in 2017, indicated that Michigan jails minors for noncriminal offenses at almost twice the national average.
The absence of hard data to show how the system is flawed may suggest that the state turns a blind eye to the issue.
"You cannot be this far behind in the data without an intent to do that," Frank Vandervort, a Michigan law professor, told ProPublica. "It's not an inadvertent error. This is intentional. I don't think they want to understand how bad it is."
© Copyright IBTimes 2022. All rights reserved.
FOLLOW MORE IBT NEWS ON THE BELOW CHANNELS