Microsoft Adding AI-Powered Search Feature For Windows 10 Photos App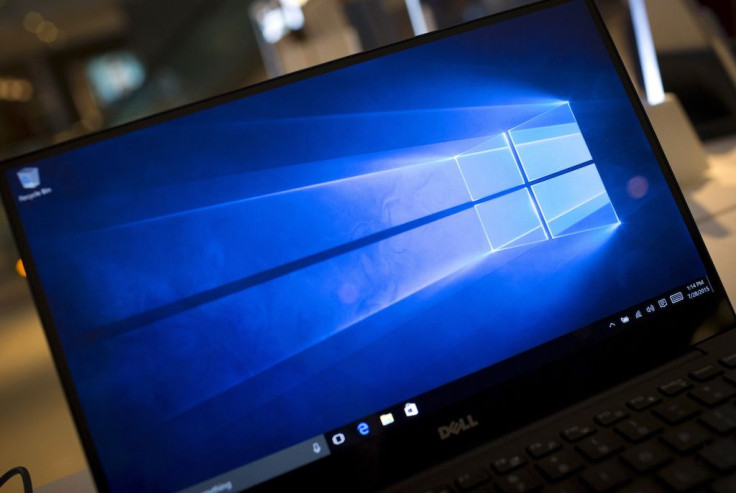 Microsoft's Photos app for Windows 10 will soon have an AI-powered feature that can help users search for images using search terms. This is now being rolled out to users who are part of the Windows Insider Preview program for further testing.
This new "intelligent" search feature was first discovered by Windows Central. Microsoft appears to be using artificial intelligence (AI) that can identify and catalog users' photos based on categories, colors, months and faces. This new feature for the Windows 10 Photos app is pretty similar to the capabilities of Google Photos and Apple Photos.
First thing that users should notice with the updated Photos app is that a new search bar is now present on the upper right corner of the app's window. When users click on the search bar, the Photos app will start the indexing process through OneDrive.
READ: Microsoft Developing Artificial Intelligence Processor For HoloLens 2​
Once the indexing is done, which should take some time depending on how many photos are in the Photos app, the search bar will open a dropdown menu showing pictures of people's faces as well as suggested tags to search for.
Users will then be able to start searching for photos by simply typing any words from the suggested tags or any other specific word. For example, if a user searches for the word "sky," it should bring up all of the user's photos showing the sky.
Although Microsoft is using OneDrive to index the user's photos from the app, Windows 10 stores the indexed photos locally and not from the cloud. This is also why the Photos app can quickly bring up results as users finish typing.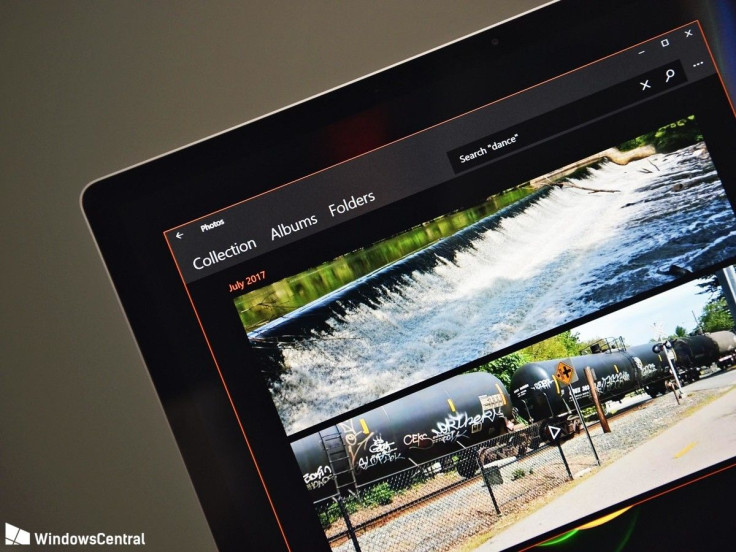 Microsoft has also applied its AI technology to add a new suggested albums section right on the upper area of the Photos app. When users hover the mouse over a suggested album, it will start playing a slideshow with the photos included in that album.
The Photos app is able to group these images through using the same indexing process, so photos inside suggested albums should share similar tags. If users like what they see, they can quickly save the suggested album by clicking the "Add to your albums" button.
READ: Microsoft Paint Will Live On In The Microsoft Store In Windows 10​
Since the new feature for the Windows 10 Photos app is able to identify faces, it's understandable that some may be uncomfortable with it. This why users can turn this off by going to Viewing and editing options under Settings. Users should see a toggle marked for "People."
Overall, the new feature for the Windows 10 Photos app should be a welcomed change for those who happen to store a lot of photos in OneDrive. Users could store a terabyte of photos on OneDrive, and that could prove to be overwhelming without the help of an AI-powered management system, as pointed out by Engadget.
This new feature is currently only available to Windows Insider Preview users who have version 2017.35063.13610.0 of Windows 10. It should become available to all Windows 10 users once the Fall Creators Update is released later this this year.
© Copyright IBTimes 2023. All rights reserved.
FOLLOW MORE IBT NEWS ON THE BELOW CHANNELS