Microsoft Launches Cyber Threat Intelligence Program To Battle Botnets, Malware In The Cloud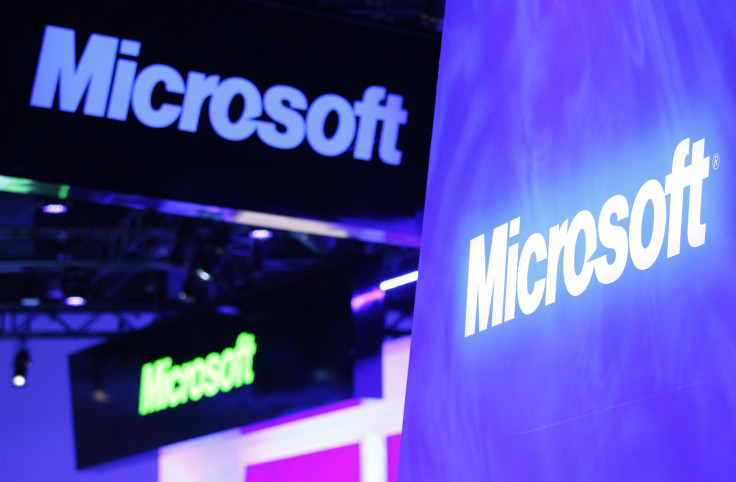 Microsoft launched the Cyber Threat Intelligence Program on Wednesday, a new system that uses the Windows Azure cloud computing platform to fight botnets and malware. The system will allow Microsoft to share information on computer virus infections with Internet service providers and computer emergency response teams in near real-time. Microsoft said in a blog post that it expects the program to dramatically increase the ability to keep up the changing cybercrime landscape.
Windows is working with teams in Spain and Luxembourg and said the new cloud-based program will "allow these organizations to have better situational awareness of cyberthreats and more quickly and efficiently notify people of potential security issues with their computers." C-TIP will send updated data related to computers infected with malware every 30 seconds using Windows Azure, giving antivirus teams nearly instant access to the most recent data on botnets and malware.
"This expedited form of information sharing should dramatically increase our ability to clean computers and help us keep with the fast-paced and ever-changing cybercrime landscape," TJ Campana, director of security for Microsoft's digital crimes unit, wrote in a blog post.
"It also gives us another advantage: Cybercriminals rely on infected computers to exponentially leverage their ability to commit their crimes, but, if we're able to take those resources away from them, they'll have to spend time and money trying to find new victims, thereby making these criminal enterprises less lucrative and appealing in the first place."
Microsoft launched Project MARS (Microsoft Active Response for Security) in 2010 to combat botnets -- networks of computers controlled by hackers through malware. Malware, short for malicious software, has become an increasing problem, with hackers infiltrating several high-profile social media accounts, sometimes with very serious results.
© Copyright IBTimes 2023. All rights reserved.