Microsoft Now Accepts Bitcoin For Windows Online Stores, Xbox Purchases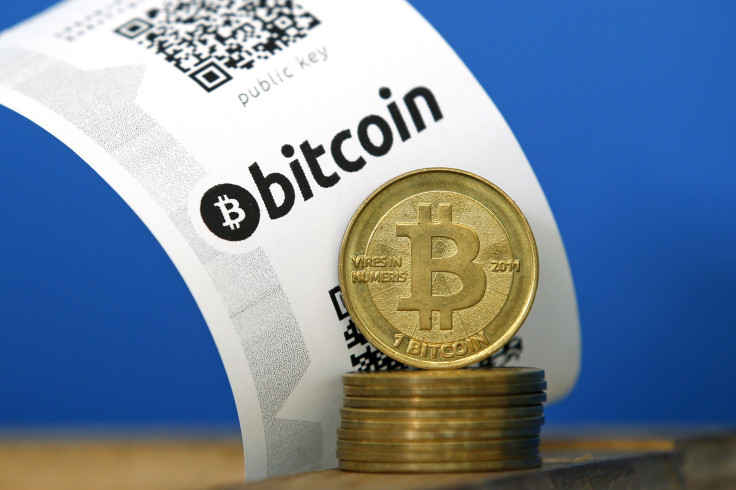 Microsoft has announced that it has begun accepting the "cryptocurrency" Bitcoin for purchases of digital content from its online stores. The latest development comes more than two months after Microsoft founder Bill Gates advocated the digital currency, calling it a key technology.
According to Microsoft's payments information page, the company's customers in the U.S. will now be able to purchase games and other digital content on its Windows, Windows Phone and Xbox online stores using Bitcoin. The virtual currency recently partnered with PayPal, allowing traders to accept the cryptocurrency for digital goods.
"You can now use Bitcoin to add money to your Microsoft account. Once you add money to your Microsoft account, you can use it as a payment option to buy apps, games, and other digital content from Windows, Windows Phone, Xbox Games, Xbox Music, or Xbox Video stores," Microsoft said.
However, according to a report by CoinDesk, Bitcoin has so far been only partially integrated to Microsoft's online stores as the Redmond-based technology giant is not accepting the digital currency as a primary payment method.
"You can only use Bitcoin to add money to your Microsoft account and then purchase digital goods at select Microsoft online stores. You can't use Bitcoin to purchase Microsoft products and services directly at this time," Microsoft said.
Microsoft also provided instructions for adding Bitcoin to user accounts, including both desktops and mobile devices. According to Microsoft, most Bitcoin transactions should be accepted immediately on its app stores. If users experience a problem, they are recommended to wait for up to two hours for the transaction to complete before contacting support. The company also stated that money added to a user's Microsoft account using Bitcoin would not be refunded.
© Copyright IBTimes 2023. All rights reserved.