Microsoft Reveals Project xCloud: Here's How To Join The New Gaming Service
The Redmond-based tech giant, Microsoft, is getting another big addition to its gaming portfolio. The latest addition is the hotly-anticipated gaming streaming service Microsoft Project xCloud. The latest launch also brings free access to fully-fledged Xbox One games, including the latest installment of Gears of War game.
According to reports, the much-awaited Project xCloud has, finally, launched in beta in the U.K. market -- just what the company has promised in September. Players who have signed up to the first beta release of the Project xCloud will be able to play four fully-fledged Xbox One video games, which Microsoft described as console games and not casual mobile puzzlers like Candy Crush, right from their mobile devices (smartphone or tablet). This means that players will be able to play top video games like "Gear 5," "Killer Instinct," "Sea of Thieves," and "Halo 5: Guardians."
The company's new gaming streaming service is primarily aimed at rivals like Sony PS4 Remote Play and the upcoming Google Stadia. Microsoft also shared some important details about the newly-launched Project xCloud. The company said that the new gaming service can be used on both 4G and 5G-enabled smartphones. It also explained that the critical component of the planned Project xCloud trials is to understand how the game-streaming technology will work on mobile networks, and also how the fast-growing 5G and 4G networks can better support mobile gamers.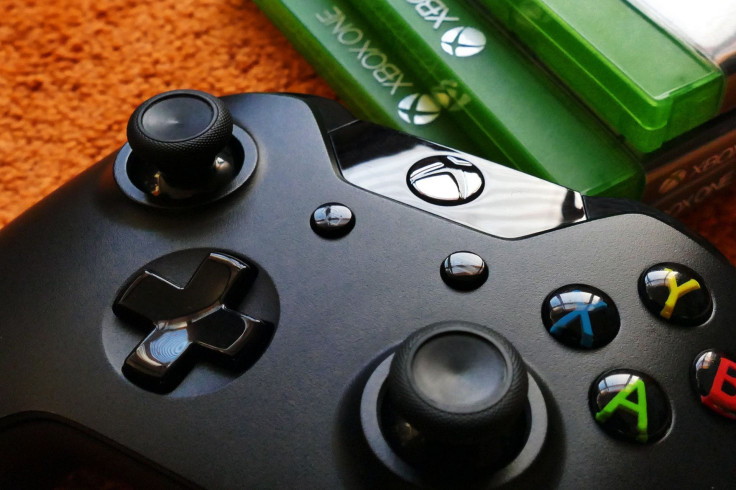 Telco giant like Vodafone has already expressed interest to join Microsoft's new gaming service. In fact just last month, the wireless provider has announced plans to collaborate with the software giant to improve the performance of Project xCloud ahead of the planned big worldwide roll-out.
To take part in Microsoft's new gaming service is just easy. You don't' need to be on the Vodafone network to take advantage of this new gaming service.
Here's how to get into the new gaming streaming service. First, you need to have a mobile device, either a smartphone or tablet, that runs an Android 6.0 mobile platform and with Bluetooth 4.0 or Bluetooth 5.0 technology. The second one is to have a Microsoft account and a Bluetooth-enabled Xbox One wireless controller.
In addition, Microsoft also highly recommends a phone mount to make the whole gaming things manageable. However, if you're on a cost-cutting measure or simply on a tight budget, the company recommends propping up a tablet on the arm-rest of the chair next to you. The trial of Microsoft's Project xCloud will start in October 2019, or you can visit the Project xCloud website for more about beta sign up.
© Copyright IBTimes 2023. All rights reserved.