Microsoft Won't Show Off Xbox One VR At E3 2017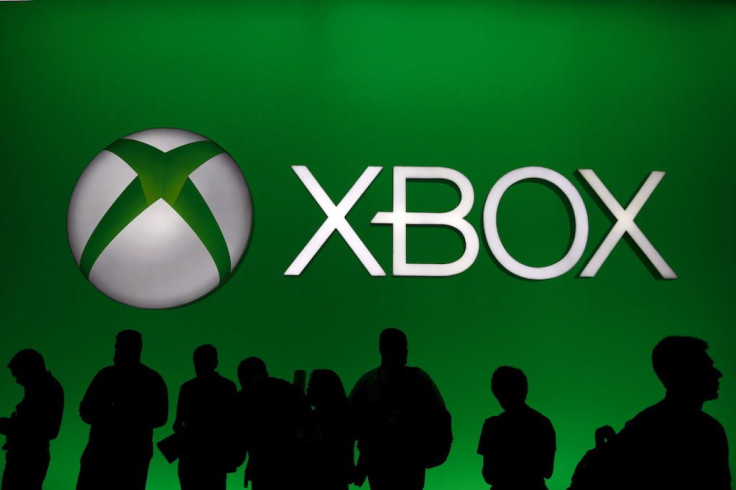 With E3 2017 getting closer, many are excited with the first full reveal of Project Scorpio. However, Microsoft has made it clear that the company won't be introducing virtual reality for Xbox or Scorpio at the upcoming event.
Microsoft has been focusing on delivering AR and VR mixed reality experiences for Windows 10 PCs, and it looks like the company is only interested in that for now. "Our primary focus is making our mixed reality experiences a success on Windows 10 PCs," Microsoft's Alex Kipman told Polygon.
"We believe that right now a Windows PC is the best platform for mixed reality as its open ecosystem and enormous installed base offer the best opportunity for developers, and Windows offers the most choices for consumers."
Although that might disappoint many who were expecting a VR headset for the Xbox One or Project Scorpio, Kipman did hint that the company wants to deliver wireless VR to its consoles. "Given the efforts we have underway on Windows for mixed reality, and our belief that console VR should be wireless, right now we are focused on developing mixed reality experiences for the PC, not on the console," Kipman added.
Microsoft first pulled the curtain off its plans for AR/VR mixed reality experiences back in March, and promised to even deliver it to Xbox devices in 2018. The company also previously stated that Project Scorpio would be capable of delivering high-quality virtual reality.
"The important thing for Scorpio is that it's a dramatic step up for us in terms of hardware capability," Xbox chief Phil Spencer told The Verge last month. "Because as we saw 4K gaming and really high-end VR taking off in the PC space, we wanted to be able to bring that to console."
Spencer also described Scorpio as an Xbox One that can natively run games in 4K and also comes with hardware that can support high-end VR "that you see happening in the PC space today." He also claimed that Project Scorpio would be the most powerful console ever built when it ships later this year.
With VR not being one of Microsoft's topics at E3 2017, the company will certainly talk a lot about the Project Scorpio console. Just this past Monday, Microsoft began hyping up the Scorpio by publishing a short video about the upcoming console's development kit.
Microsoft has already partnered with the likes of Dell, Lenovo, HP, Asus and Acer to deliver mixed reality devices this year for Windows 10 PCs. How well those devices will be received could affect bringing AR/VR to the Xbox One and the Scorpio console.
Sony has already dived into the virtual reality technology with the PS4's PlayStation VR. The PSVR has been received well enough, but it's not as powerful as other high-end VR devices like the Oculus Rift or the HTC Vive. What the PSVR does have is a wide variety of supported games, including exclusives, thanks to the wide popularity of the PlayStation 4.
© Copyright IBTimes 2023. All rights reserved.
FOLLOW MORE IBT NEWS ON THE BELOW CHANNELS