Backward Compatibility On Xbox One For Xbox 360 Games Largely Ignored, Report Says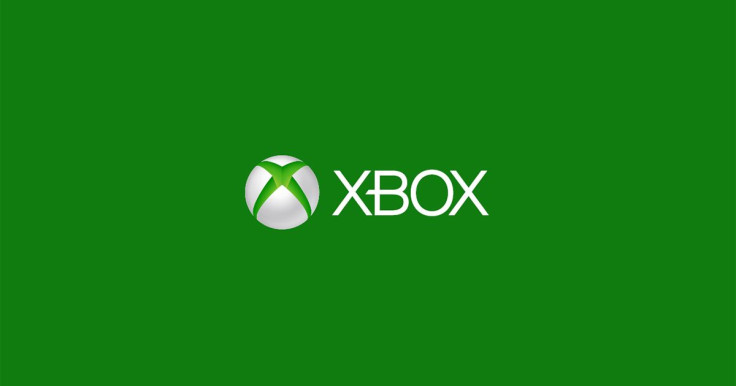 Backward compatibility has always been a nice promotional logline gaming companies use to sell a new console. But how popular is backward compatibility and how often do Xbox One or PlayStation 4 owners actually play older catalogs? Apparently, not a lot.
Ars Technica recently dove into a deep analysis of the type of games and content Xbox One owners play. Of the 1.65 billion minutes of Xbox One gameplay data Ars Technica tracked, only 1.5 percent represented gamers spending time playing backward-compatible titles. To collect this data, Ars Technica relied on a third-party data collection tool that drew from randomly selected Xbox Live gamertags.
Read: Microsoft Announces Xbox One Game Pass Subscription Program
The number of backward-compatible games that saw the heaviest playtime also tended to be top-heavy. 2010's Call of Duty: Black Ops saw heavy playtime among Ars Technica's sample data, but no other Xbox 360 titles had similar playtime rates.
As Ars Technica noted, the percentages aren't a major surprise to Microsoft. In 2015, Microsoft's Major Nelson said players played an estimated 9 million hours worth of backward-compatible games on the Xbox One. While the number sounds impressive on paper, it's mitigated slightly by the Xbox One's sales of 19 million units at the time.
The picture is largely the same on the PlayStation 4. While Sony has kept numbers relatively close to the vest for its PlayStation Now service — which allows gamers to play older titles for a monthly cost — the company has generally been lukewarm at best about the feature. In an interview with Time earlier this week, Sony global sales chief Jim Ryan said it hasn't seen much traction among PlayStation 4 owners.
"When we've dabbled with backward compatibility. I can say it is one of those features that is much requested, but not actually used much," Ryan told Time. "That, and I was at a Gran Turismo event recently where they had PS1, PS2, PS3 and PS4 games, and the PS1 and the PS2 games, they looked ancient, like why would anybody play this?"
In the early parts of a console life cycle, it's understandable why gamers and companies want to emphasize backward compatibility. If you already have an extensive Xbox 360 or PlayStation 3 collection, it's nice to be able to still play those games on a new console. But especially now, where both consoles are well into middle age, Microsoft and Sony have prioritized other features and launches ahead of backward compatibility support.
Read: 20% Of Sales Are For New PlayStation 4 Pro, Sony Says
Historically, there's a clear — if not necessarily profitable — case to be made for backward compatibility. For classic and cult titles that flew under the radar or never saw a high-definition port, it's worth making them available to gamers who might've missed them the first time around. Both Microsoft and Sony have taken varying approaches to this problem with Netflix-like subscription programs like Game Pass and PlayStation Now. But at least among gamers, it's clear that fewer and fewer users want to keep their old discs around.
© Copyright IBTimes 2023. All rights reserved.