Mila Kunis' Mistakes Led To Split From Macaulay Culkin, Actress Says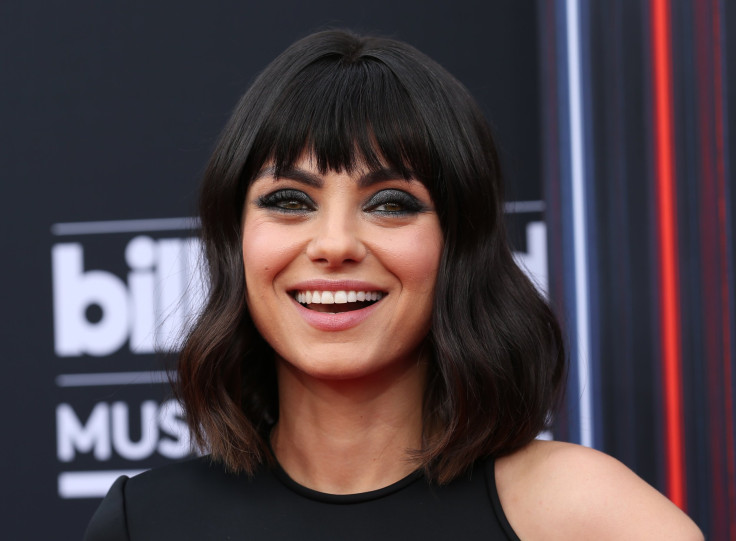 In a recent interview with Dax Shepard on his "Armchair Expert" podcast, actress Mila Kunis opened up about her split from former boyfriend Macaulay Culkin and said the mistakes she made in her 20s broke their relationship.
"I was an a-----e in my 20s and I'll be the first to admit it. And that's something that took me a long time to come out and be like, 'Yeah, you know what, I was a d---,' and accept it and I own it now," she said on Sunday. "It's f----d up what I did, and it's f----d up how I did it. When I got to be single I said, I just need to figure myself out. I genuinely need to know why I did what I did and, like, regroup myself as a human being."
Kunis said she has forgiven herself for the mistakes that caused the rift.
"You know, it's been so long, like I feel like enough time has gone by. I think enough mutual friends have been like … everybody kind of forgave everybody for what went down. At 35, I could look back and be like, I was 20," she said, People reported.
However, she did not reveal what exactly she did to the "Home Alone" actor. Kunis and Culkin announced their split in 2011 after dating for nearly a decade and the duo kept their relationship a secret for the most part.
Kunis spoke about Culkin's fame in 2016 and said his fandom made it hard for them to go places together.
'"He was huge. You couldn't walk down the street with him. He always had this weird attraction, like fans just screamed when they saw him!" she said. "They didn't know how to react. It wasn't like a normal response to a celebrity. Fans responded in a very abnormal way to him."
Kunis married Ashton Kutcher in July 2015 and the couple has two children. In the podcast, she also revealed that her mother was not happy with her dating Kutcher.
"We were driving up Laurel Canyon, and I was like, 'Mom I have to tell you I'm dating somebody,' and she was like, 'Oh tell me! Who are you dating?' And I was like, 'You've got to brace yourself for this one… I'm dating Ashton Kutcher,'" Kunis said. "And she literally was like, 'Shut the f--- up' in Russian."
Culkin has been dating Disney actress Brenda Song since last year.
"I'm with a lady right now and she is so good to me that they feel like blows. She just does nice things, and I feel like at first I didn't know how to be treated well in that kind of way," the actor told Anna Faris on her podcast. "It was a strange, almost foreign concept. So that kind of thing, I realised it is important to me," Metro reported.
© Copyright IBTimes 2023. All rights reserved.