Miley Cyrus, Cody Simpson Baby Rumors: Australian Singer Hints At Intimate Sex Life
KEY POINTS
Miley Cyrus and Cody Simpson are not yet planning on having a baby
Cody Simpson revealed some details about his sex life
Miley Cyrus and Cody Simpson are still together
Miley Cyrus and Cody Simpson have been dating for a few months, and there are rumors that they could already be planning on having a baby.
During his interview on the "Kyle and Jackie O Show," the Australian singer was asked if they are already talking about having babies. Simpson said that they haven't.
After hearing his answer, host Kyle Sandilands asked if Simpson is being careful since he and Cyrus still don't want to have babies of their own. Simpson laughed before saying that he's cautious and a very careful guy.
Co-host Jackie O then changed the subject and asked Simpson how things are with Cyrus, and he said that everything's been great and amazing. The singer also said that he doesn't have any complaints about the "Wrecking Ball" singer and their relationship.
Simpson's direct response instantly silenced the ongoing rumors that he and Cyrus have already called it quits. Page Six previously reported that Simpson drank and flirted with a group of girls while at a bar.
"He was drinking and flirting with girls. He was texting Miley while there. He was with all these girls and one was almost fainting, and he kissed her on the lips with no tongue," a source told the publication.
However, Simpson immediately denied the allegations via a statement with E! News. His rep said that the only factual thing about the source's claim was that the singer went out with one of his friends. Everything else was fabricated.
Meanwhile, Cyrus also made headlines this week after she was once again linked to her ex-husband, Liam Hemsworth. An unnamed source told Hollywood Life that Cyrus has no comment regarding Hemsworth's new relationship because she doesn't want to make anyone uncomfortable.
"They have not spoken in quite some time. They barely spoke after the break-up. They'll always love each other deep down and friends close to them feel they both still do love one another," the source said.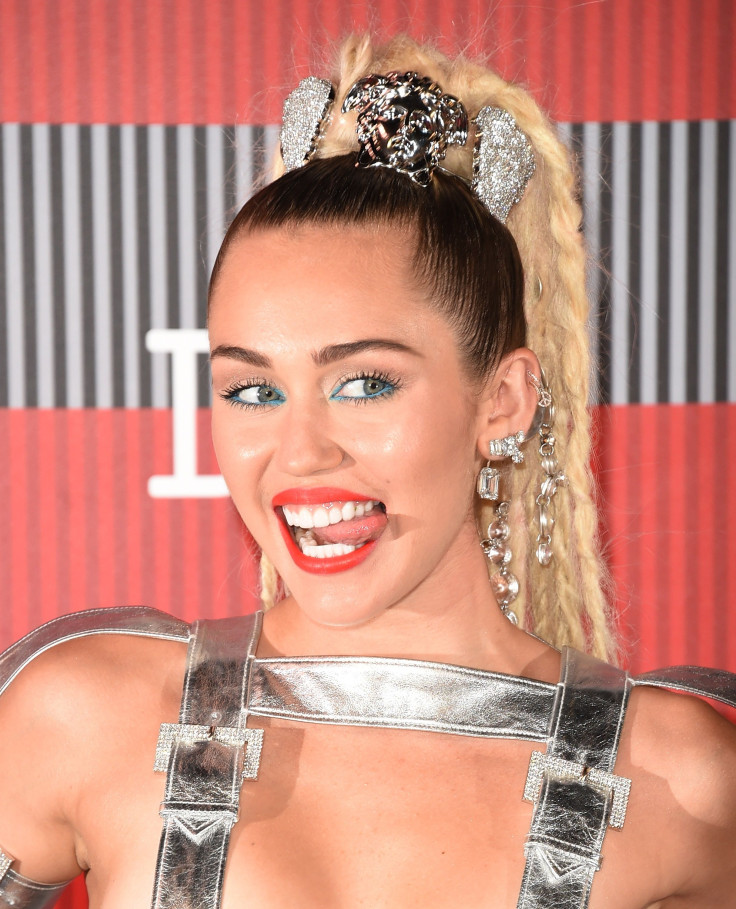 © Copyright IBTimes 2023. All rights reserved.