Miley Cyrus, Dolly Parton Sing Mashup Of 'Wrecking Ball,' 'I Will Always Love You' [Watch]
Miley Cyrus and her godmother Dolly Parton made the New Year's Eve celebration a memorable one for their viewers by performing a mashup of their iconic hits during "Miley's New Year's Eve Party" on Saturday.
The musical event, which also featured other big names in the musical industry, saw the duo croon into their famous hits much to the delight of the crowd. As the pair sang to "Wrecking Ball" on Saturday's event, Parton changed the lyrics "I will always want you" to "I will always love you," and transitioned into her iconic song of the same name.
"The older she gets the more I love Miley. What a duet," one fan noted on Twitter.
"Love love love ❤️ people call it Whitney's song. Wrong, it's Dolly's song and always has been. Whitney's version was about the voice. Dolly's is and always will be about the heart ❤️ Dolly is an American treasure, no doubt about it. This duet is amazing," another said.
One dissatisfied viewer tweeted, "Love them. But they're lip-syncing."
"Wrecking Ball" was Cyrus' first Billboard Hot 100 No. 1 which she recorded in 2013 as part of her album "Bangerz." Meanwhile, Parton wrote and recorded "I Will Always Love You" in 1973 as a parting song to her business partner and mentor Porter Wagoner when she decided to pursue a solo career.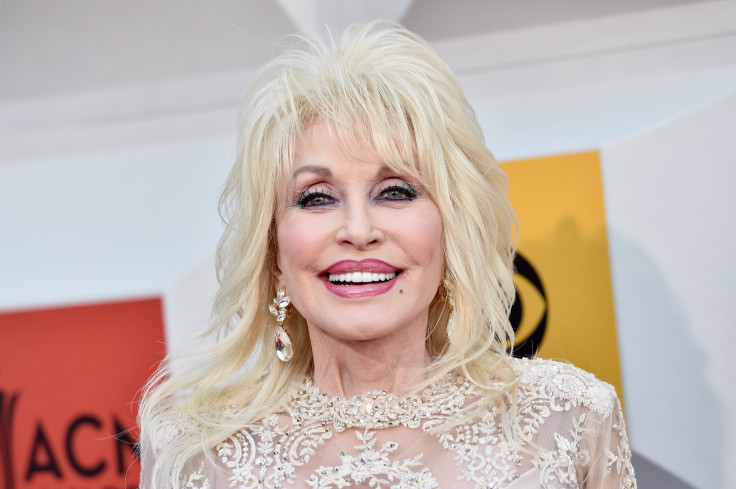 Parton recorded a second version of the song in 1982 as the soundtrack to the movie "The Best Little Whorehouse In Texas" which she starred in along with Burt Reynolds. The second version became a No. 1 hit on the country music chart and also made it to No. 53 on Billboard Hot 100.
Whitney Houston later recorded the song for the soundtrack to the 1992 film "The Bodyguard." The song is also featured in the film, "Whitney Houston: I Wanna Dance with Somebody" which hit theaters last December 23.
Also in the New Year's Eve show aired on NBC, Parton and Cyrus performed a duet of Patsy Cline's "Walkin' After Midnight," and Joan Jett and the Blackhearts' "I Love Rock 'n' Roll." The duo also did a well-applauded rendition of Parton's "Jolene."
Cyrus debuted her new song "You" during "Miley's New Year's Eve Party" in Miami.
Aside from Parton, the NBC live show also included appearances from Sia, Latto, Rae Sremmurd, Liily, Fletcher, Paris Hilton, Chloe Fineman, Sarah Sherman and the comedy trio Please Don't Destroy.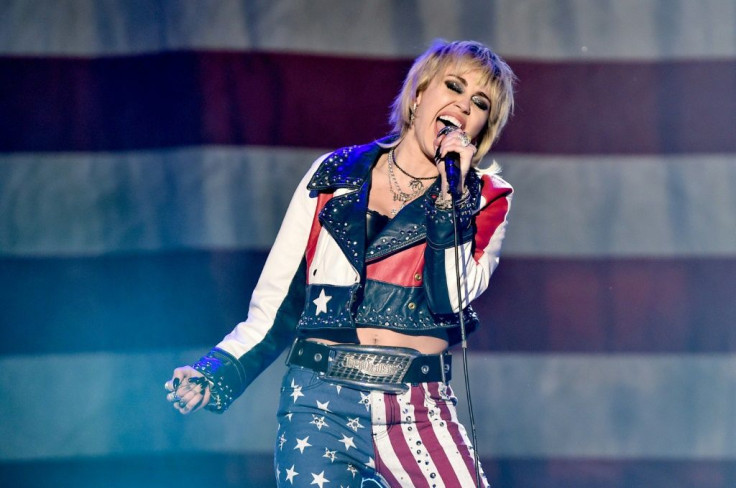 © Copyright IBTimes 2023. All rights reserved.