'Miley's New Year's Eve Party': Complete Guest List, Where To Watch The Show
Miley Cyrus is ringing in the new year with an exciting guest list for "Miley's New Year's Eve Party."
The "Wrecking Ball" singer said singers Sia and Fletcher, rappers Latto, Rae Sremmurd and L.A. rock band Liily will appear in the event.
The show will be filmed live in Miami and is slated to be shown at 10:30 p.m. on Dec. 31 on NBC and Peacock. It will be co-hosted by Cyrus' godmother Dolly Parton and will be attended by some of the biggest names in the music industry.
In addition, "Saturday Night Live" cast members Chloe Fineman and Sarah Sherman will join the 2023 TV musical party along with members of "Please Don't Destroy" comedy trio Ben Marshall, John Higgins and Martin Herlihy.
In a promotional video released by NBC in November, Cyrus said the show is about "getting glamorous and dressing your best."
The video featured Cyrus and Parton sitting across a table with champagne glasses and black and gold adornments. "Well, we do that every day. Don't we, Miley?" the legendary country music star told the "Party In The USA" singer. Cyrus replied, "You taught me well."
"It's gonna be legendary," Parton said to which the "Hannah Montana" alum replied, "She would know."
This is the second time Cyrus is doing her New Year's Eve Party following her 2021 show which had Pete Davidson as her co-host. The musical event is co-produced by Cyrus and "Saturday Night Live" executive producer Lorne Michaels.
Parton earlier revealed her excitement for the Christmas special in an interview with ET.
"We're going to be doing some skits. I know that anything can happen live with the two of us," Parton told the outlet. "I'm sure we'll be wearing some bizarre costumes and we'll be singing some serious songs, some fun songs and we'll be bringing in the new year in fun fashion, I'm sure."
"So, I'm looking forward to that and being in Miami at that time of year. When she first asked me, when she talked about doing the New Year's show I thought it might be from New York and I wasn't gonna do it 'cause I didn't want to get that cold, you know," Parton explained. "She said, 'No, that's why I don't do it in New York. That's why I'm going to Miami.' So, we're gonna do it there, so that should be a lot of fun. I've never spent much time in Miami."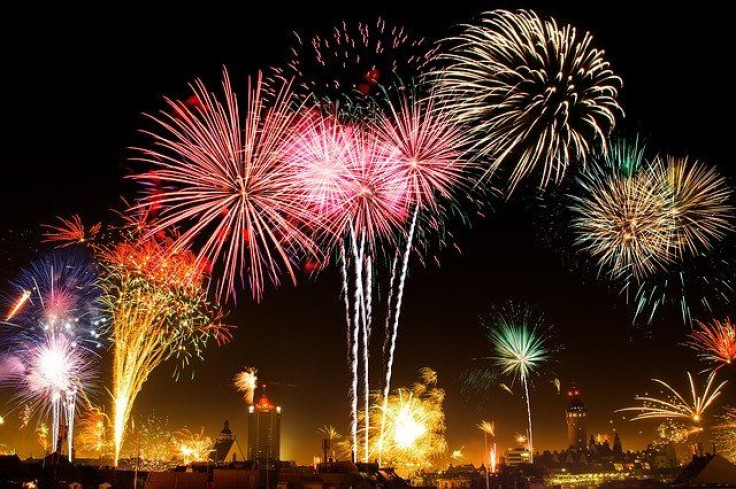 © Copyright IBTimes 2023. All rights reserved.