'A Million Little Things' Season 3, Episode 5 Synopsis: What Happens In 'Non-Essential?'
The gang has gone through a lot of change and trauma lately with Rome and Regina's marital struggles, Maggie's being abroad and Eddie's new life in a wheelchair following his accident, but the onslaught of the COVID-19 Pandemic will bring a whole new batch of challenges for the group on "A Million Little Things."
Unexpected new challenges arose for everyone after Eddie's (David Giuntoli) accident, especially as he began to cope with life in a wheelchair, and as they all tried to help him adjust, they also dealt with their own struggles as well. Rome (Romany Malco) and Regina (Christina Moses) are still in a rough place after their adoption plans fell through, and even though she is miles away at Oxford, Maggie (Allison Miller) is still trying to balance her feelings about Gary (James Roday Rodriguez) moving on with Darcy (Floriana Lima), while also juggling some romantic feelings for her roommate, Jamie (Chris Geere). However, everything will be upended once again as the coronavirus hits Boston and forces them all to make another set of adjustments.
"As COVID-19 becomes more widespread across the U.S., Boston goes into lockdown, putting Rome's movie in jeopardy and forcing Maggie to return home from Oxford," a synopsis for Season 3, Episode 5 "Non-Essential" reads.
Maggie's return will be a big moment for everyone, especially Gary, because with her 3,000 miles away, he was able to really focus on his new relationship, but her return—and status as someone in remission from cancer—will be a big thing for him to face as the pandemic continues.
However, even more challenging and potentially devastating is the fact that the pandemic will also impede Eddie's recovery from the accident, and will force him over the edge as he officially throws away his years of sobriety.
"Because the hospitals are overwhelmed with coronavirus patients, Eddie's back surgery is cancelled, leading him to take desperate measures to cope with severe pain," the synopsis reads.
"A Million Little Things" airs Thursdays at 10 p.m. EST on ABC.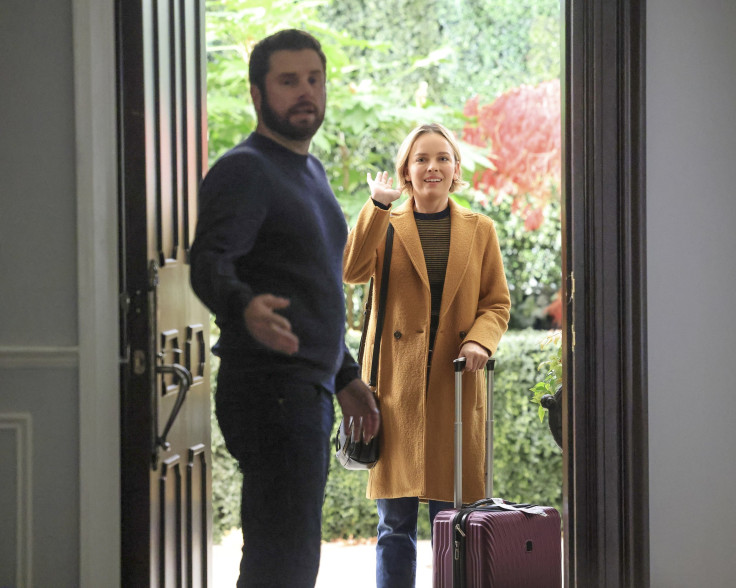 © Copyright IBTimes 2023. All rights reserved.