Millions Use These Award-Winning Services to Improve Their Financial Lives
* This is a contributed article and this content does not necessarily represent the views of IBTimes.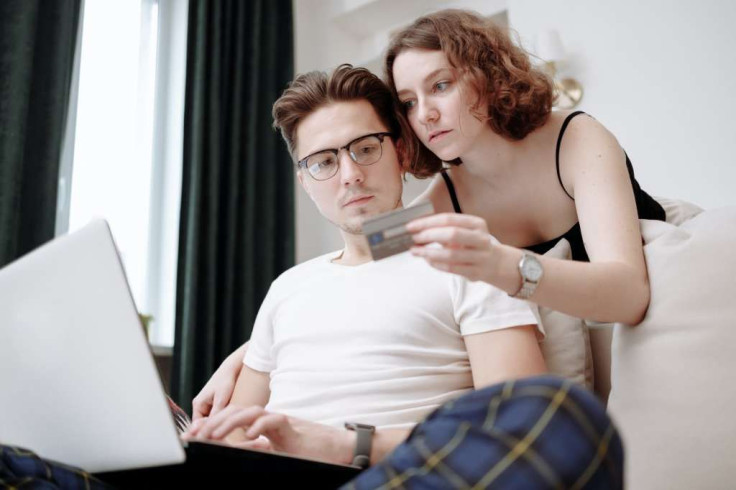 The pandemic has taught many people to relearn and reconsider how they view, manage, and save money. Mass resignations and premature retirements caught many Americans off guard, starting financially and emotionally stressful times that many are still dealing with.
This financial stress has led many Americans to make emotionally-charged investment decisions, like break into their 401(k)s, take personal loans at high interest rates, or apply for more credit cards. Moreover, the fear induced by the market crash, which is still navigating an uneven recovery, resulted in people selling stocks at a loss thinking that the stock prices would keep dropping.
Financial unawareness and DIY-investing are things that many Americans experienced last year. What many didn't realize was that losses on paper don't really translate to lost funds until stocks are sold. If you are backing a company with solid financials and long-term potential, you simply need to ride the inevitable market cycles. Your net worth will appreciate over time. Tampering with your retirement savings like your 401(k) or IRA may disrupt the effect of years of compounding interest. This could also delay your retirement date and stunt your monetary growth.
A billion-dollar fintech firm called SmartAsset is helping over 45 million people each month with completely free award-winning tools and services that cover the entire spectrum of personal finance. They offer a trove of financial guides, mortgage and debt calculators, tax and retirement tools, and a dedicated concierge team that connects individuals with vetted financial advisors following fiduciary standards. Their intuitive tools use proprietary technology that simulate a range of financial scenarios based on the financial decisions you make today.
What is a Fiduciary Financial Advisor?
Financial advisors who follow fiduciary standards are basically required to ethically and legally recommend the best possible investment moves for you. Fiduciary financial advisors generally undergo over 1,000 hours of coursework and are taught to create a safe space where you can freely discuss your financial aspirations, fears, stature, budget, taxes, and other confidential information. This way, in-house advisors will be able to help you manage your money efficiently, avoid financial pitfalls, plan retirement and taxes, and keep your emotions out of your investments.
Finding certified financial advisors can be a tedious job. Fortunately, SmartAsset is on a mission to bridge this gap with a fiduciary duty towards the people of this country.
How to connect with financial advisors on SmartAsset in three easy steps:
Fill in a brief online advisor match quiz related to how you envision your retirement, why you are looking for a financial advisor, and other similar questions.
SmartAsset's concierge team reviews your responses and matches you with up to three vetted fiduciary financial advisors who might understand your finances.
SmartAsset offers to conduct introductory meetings as per your preference.