Mindy Kaling Breaks Silence Over Reneé Rapp's Exit From 'The Sex Lives Of College Girls'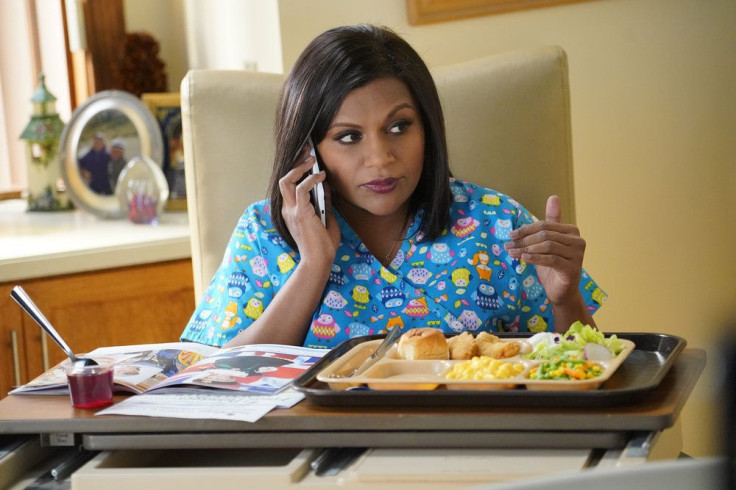 KEY POINTS
Mindy Kaling said they were sad to say goodbye to Reneé Rapp
Kaling added that they couldn't wait to see Rapp on tour
Rapp said she was excited for fans to see the new season
Mindy Kaling spoke about Reneé Rapp's departure from their HBO Max show.
There are various reports about Rapp's exit from "The Sex Lives of College Girls." According to Deadline, she will appear in a handful of episodes of Season 3 but will depart the series after those episodes. Rapp stars as Leighton Murray, a wealthy and openly-gay first-year student trying to meet her mom's high expectations. Her appearance on the show marked her TV debut.
Kaling reacted to the report by sharing it on her Instagram Story. She accompanied it with a supportive message for the American singer and actress.
"We love @reneerapp so much, and, of course, we will be so sad to say goodbye [to] Leighton Murray!" Kaling wrote. "But we can't wait to see our friend on tour!!"
Meanwhile, unnamed sources told Page Six that Rapp hired a top Hollywood attorney, Bryan Freedman, to get her off the show. The 23-year-old is reportedly set to top bill Tina Fey's big-screen version of "Mean Girls."
"Both sides have been working to resolve things. There are a lot of egos at play," one tipster alleged.
However, another insider claimed there were no ego issues between Rapp and Kaling. But Rapp allegedly announced a big music tour without informing the show's boss.
"Reneé wanted to leave the show to tour, and they're currently working out the best creative solution for her departure, but she announced the tour without having clearance from the show," the insider said.
"Mindy is a multi-hyphenate and is supportive of people who want to do different things and play to their talents, but she has to figure out what happens to Reneé's character. This is not the way anyone would have wanted [Rapp's exit] to happen."
Rapp, for her part, released a statement about her exit from the HBO Max hit on Twitter Monday. In her post, she acknowledged how her character changed her life and thanked Kaling for believing in her.
"College girls move me out to LA and introduced me to some of my favorite people. 2 and a half years later — it's given me y'all and this community," she wrote.
"[T]hank [you] Mindy, Justin and everyone at Max for believing in me. [A] lot of queer work gets belittled — but playing Leighton has changed my life. [I] love who I am 10x more than I did before knowing her. [I hope she gave y'all a little bit of that too."
She added that she wouldn't be "half the person I am without her and y'all." Rapp concluded her statement by teasing fans what's in store for them in the new season.
"I'm so excited for this season, and I can't wait for you to see what we have coming for her and the girls," she wrote.
HBO Max hasn't announced when "The Sex Lives of College Girls" Season 3 will premiere. However, Us Weekly noted that it would likely air in November because the first two seasons debuted in November 2021 and November 2022, respectively.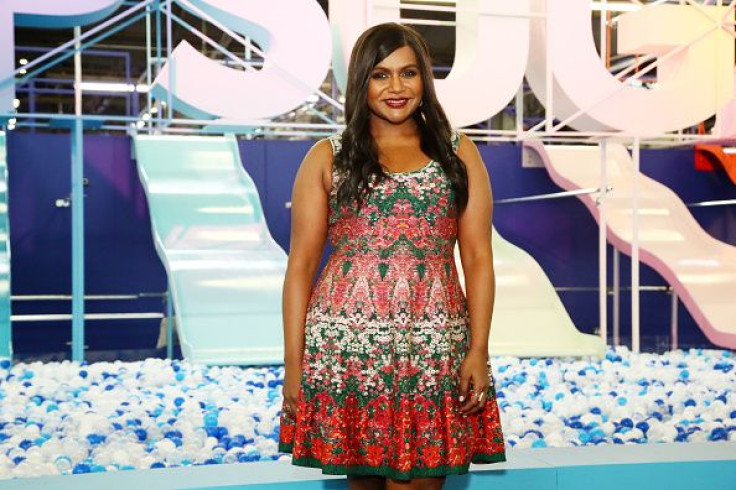 © Copyright IBTimes 2023. All rights reserved.