Reese Witherspoon Teases Jennifer Coolidge's Involvement In 'Legally Blonde 3'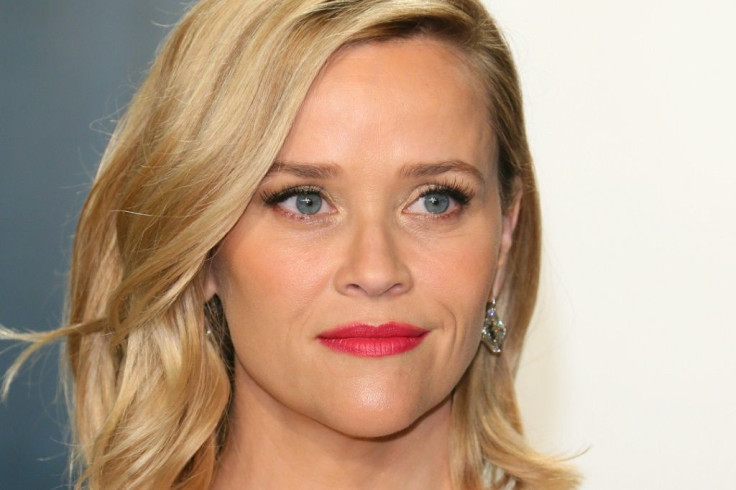 KEY POINTS
Reese Witherspoon gushed over Jennifer Coolidge and said she deserves all the accolades she is getting
The "Legally Blonde" star said Coolidge has done a lot of good work in the business
Coolidge previously said that no one has reached out to her about "Legally Blonde 3"
Reese Witherspoon is shedding light on Jennifer Coolidge's role in "Legally Blonde 3."
The 46-year-old actress teased the third "Legally Blonde" movie during an interview at the premiere of her new Netflix rom-com with Ashton Kutcher, "Your Place or Mine."
"There is no 'Legally Blonde 3' without Jennifer Coolidge," Witherspoon told Entertainment Tonight.
The "Morning Show" actress gushed over Coolidge, who recently won best supporting actress at the 2023 Golden Globes for her role in "White Lotus."
"I'm beyond myself about Jennifer Coolidge," Witherspoon said. "She deserves every one of those flowers she is receiving right now. And she's just one of those people who is so naturally gifted and funny and that you can just tell people love her, 'cause she gets up there and everybody's like, 'I love her,' but she's just done a lot of good work in our business for so long, that it's really nice to see her getting this incredible moment."
Coolidge played Paulette Bonafonté, a manicurist who befriends Witherspoon's character Elle Woods in the first and second "Legally Blonde" movies.
"Legally Blonde 3" was given the green light in May 2020, with Witherspoon set to reprise her role as attorney Elle. Mindy Kaling is attached to the film and is writing a new script with Dan Goor.
Fans hope to see Coolidge in the third installment, but in an interview with ET in October 2022, the "American Pie" star said that no one had reached out to her yet for the anticipated sequel.
"I know nothing, I mean I don't know if they wanted to surprise me or something, 'cause I hear about it a lot," Coolidge explained. "I heard that Mindy has this amazing version of our next round, but I haven't seen it. I don't have the call yet."
When asked if she would be open to reprising her role, Coolidge didn't hide her excitement over the idea of working with Witherspoon again and with Kaling.
"Of course. Of course," she said. "'Legally Blonde?' Why not? Reese and Mindy!"
Although Coolidge said she hasn't received any calls yet, Kaling confirmed that they will include her character.
"[She] is just someone who all writers would kill to write for," Kaling said of Coolidge. "She is so funny. She elevates any material and she is just like... She can just do a glance, it is just hilarious. And so as a writer, it's the jackpot."
Kaling continued, "Especially in that character, her character, [beautician] Paulette, is so funny and their dynamic is so funny. It's been really great. She [has] a very juicy story in this one. That's all I can say, and by the way, Elle has a very juicy story. The two of them, seeing what they look like now after 20 years, is really fun."
No release date has been announced for "Legally Blonde 3." Witherspoon and Kutcher's "Your Place or Mine" will debut on Netflix Friday.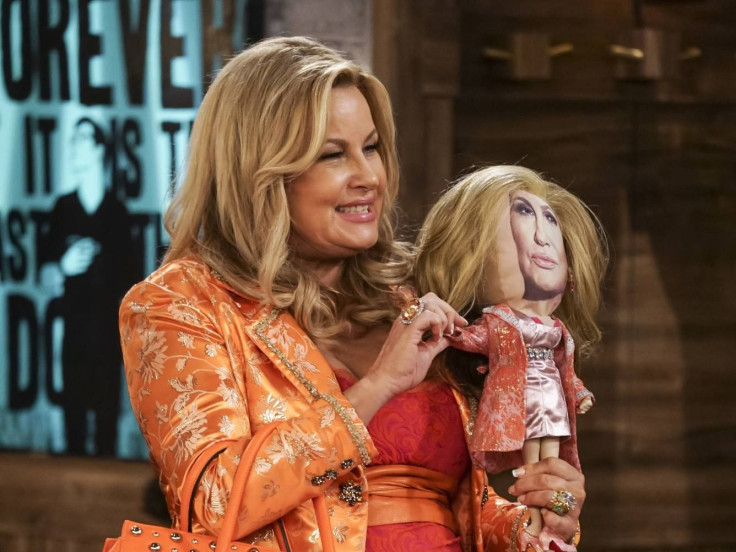 © Copyright IBTimes 2023. All rights reserved.