Mindy Kaling Shares 'Best Birthday Gift' Aside From Being At Her 'Healthiest' In Years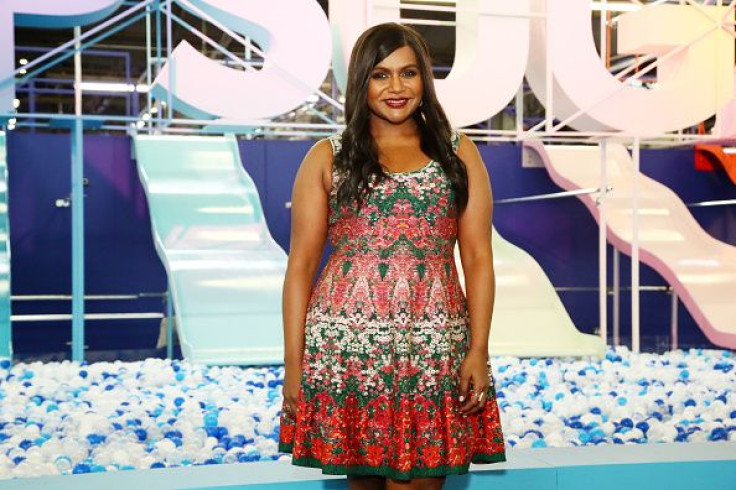 KEY POINTS
Mindy Kaling revealed that her two children are the "best birthday gift" for her
The "Mindy Project" alum said she wanted to be "present" and "up for anything" for her children
Kaling said her doctor told her she was the "healthiest" she's been in "years"
Mindy Kaling is healthier than ever at 44 thanks to her two kids.
The "Mindy Project" alum marked her 44th birthday Saturday by posting on Instagram a message about her health journey and motherhood alongside a photo of her walking with her daughter Katherine, 5, and son Spencer, 2, wheeling suitcases behind her.
"Look I know I'm clearly materialistic but the best birthday gift to me, for the rest of my life, are these two guys," Kaling wrote in the caption. "I was never a 'kid' person. When my mom passed though, it just clicked in me: I wanted kids with such intense certainty. I bet some of you can relate."
The actress added that her motivation for self-improvement, including diet and exercise, was that she wanted to be "present" and "up for anything" for her children and to "stay healthy for these two guys."
Kaling, who has not publicly shared the identity of her children's father, admitted that it has been difficult because she just wants to "eat cheesesteaks every meal in front of the TV." However, the "Office" star said she is making positive progress in her health after losing weight.
"My doctor told me that this year I was the healthiest I've been in years. That's a pretty damn good gift, right? I'm usually kind of low-level anxious, so I'm just gonna take one minute on my birthday to acknowledge that I am happy," she wrote.
"Man, there are ups and downs in this life!! But my ups seem to be the most important ones right now. Thanks for my birthday love," Kaling added, before sharing with her fans that she was considering buying the "trendy Dior bag that looks like a kidney bean," likely referring to the Dior Saddle bag.
Fans and celebrity pals showered Kaling with birthday messages and well-wishes, including Reese Witherspoon.
"Love this whole post and YOU @mindykaling! Happy Birthday!" Witherspoon commented.
Another follower wrote, "Happy birthday, Mindy!! I'm happy that you're feeling pretty damn happy on your birthday! Here's to more and more ups!"
Last month, Kaling spoke with People about her fitness journey. According to the actress, she made a "big commitment" to her health, and it has made her more confident.
"I'm feeling really confident in my body these days, which is not something that I've been able to say for my whole life, unfortunately," she said. "I feel great."
She continued, "I know people are really interested in my body and the changes in my body, and I think it's flattering and sometimes it's just a little much, so I don't try to tune it in too much. The truth is that I spend so much time and energy trying to be healthy."
Kaling shared that her love for hiking and running helped her get into shape. She reportedly does 20 miles of either each week. She also incorporates weight lifting in her workout routine.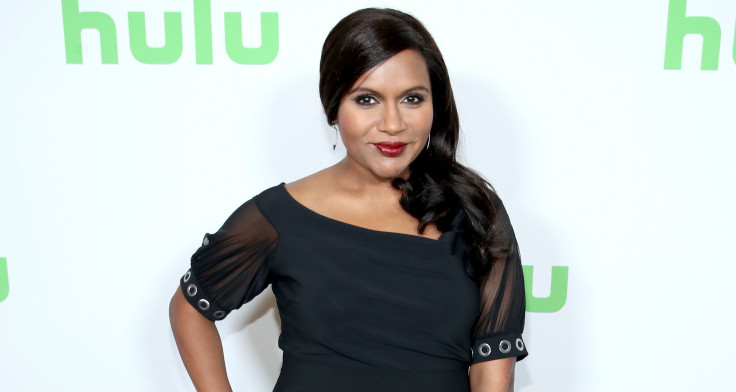 © Copyright IBTimes 2023. All rights reserved.