Minnesota Man Live Streams Chase, Pulls Out Knife Before Being Shot By Cops
A Minnesota man was shot dead in Richfield on Saturday Night by cops, following a chase which he streamed live on Facebook.
The man, identified as Brian Quinones, ran a red light near York Avenue and refused to pull over. A chase ensued, wherein he continued to run through red lights till Richfield according to emergency dispatch audio, the Star Tribune reported.
The vehicle was then stopped by the police near E. 77th Street and Chicago Avenue. Quinones, 30, got out of the car brandishing a large knife. Officers yelled at Quinones to drop the knife, before firing the fatal shots.
Quinones posted an apologetic "So sorry," on Facebook, before recording and live-streaming his chase. He seemed calm and unperturbed during the chase and glanced at his rearview mirror. Music blared from his speakers while police sirens can be seen flashing in the backdrop.
His phone continued to record for 97 more minutes, as the police secured the area after the shootout. Dozens of residents from nearby apartments gathered behind the police tape at the spot of shooting.
No other people or police officers were hurt in the shootout.
The incident involved officers from both Edina and Richfield police department. A joint statement was issued by them in the aftermath of the event. The shooting is being investigated by Hennepin County Sheriff's Office.
His brother, Joshua Quinones, said that Brian had suicidal thoughts. "(Brian) had suicidal thoughts. That was it. He had it all planned out. That was his plan," he said.
Quinones, who had lived in Minnesota for decades, is survived by a wife and a son. According to his brother, Brian was a musician, a barber, and a humble person. Brian had released a new album called "T.I.M.E. (This Is My Everything)" on the same day and shared it on Facebook with a caption that read, "I Pray You Treasure It … My Hearts Inside It."
A vigil was held on Sunday evening near the spot where Brian was killed. Family and friends huddled together to pray for his soul and offer strength to his wife and son. His friends from school remembered him as a caring person who made influential music.
The people who gathered for the vigil also called for justice, trying to draw attention to the second police official involved shooting in the vicinity that happened within a week.
The Minneapolis-St. Paul area has witnessed many fatal encounters that involved the police, sparking angry protests against them. A working group and public hearings were launched by the Minnesota police department in July to find a way around this issue.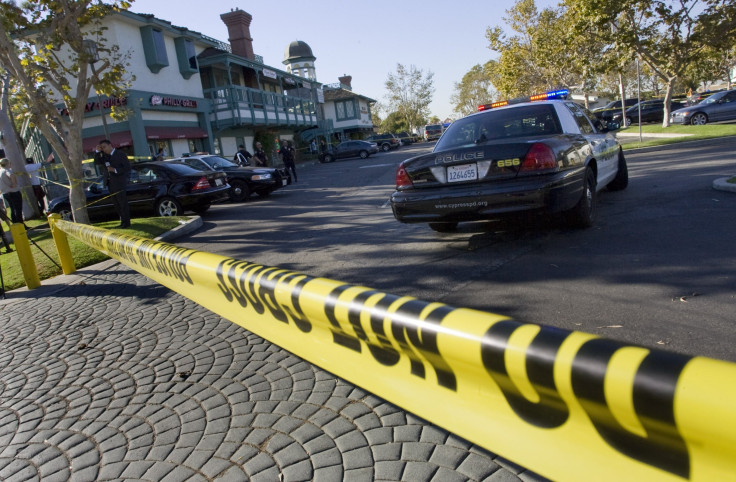 © Copyright IBTimes 2023. All rights reserved.