Mirosfoft Indefinitely Postpones Plans To Reopen Offices Amid COVID-19 Scare
Microsoft has indefinitely postponed its plan to reopen offices following the increase in the number of COVID-19 cases.
More than 103,000 Microsoft US employees will be affected by the company's decision to continue with remote working options.
The reopening of Microsoft Redmond Washington headquarters and its other US facilities has been postponed indefinitely owing to the rising coronavirus scare, according to a blog post published on the company's website Thursday.
In March 2020, Microsoft closed all its US facilities due to the coronavirus case surge and encouraged employees to work from home if they can. More than a year later, the company announced that it will reopen its work sites on Sept. 7.
Microsoft had announced that it will require all of its employees to be vaccinated before entering its US offices. For guests and vendors desiring to visit their US facilities, the company wanted proof of vaccination upon entry.
The company later said their US offices will have a full reopening on Oct. 4. However, due to the continued surge, the company has once again decided to postpone its previous plans of reopening, CNBC reported.
This time, Microsoft did not give any specific date on the reopening of its US facilities. The software giant clarified that it will give its employees a month-long transition period once it is ready to reopen its stores.
Microsoft is among the big companies that had to postpone their return to work plans repeatedly owing to the pandemic. Apple also announced a September reopening and will allow its employees to report to work for at least three days per week. The tech giant later pushed back to an October schedule.
In August, Google said it will extend the voluntary work from home policy until January 2022. Facebook, Uber and Ford also plan to reopen their facilities for employees to return to work next year.
Furthermore, Wells Fargo who originally intended to reopen on Sept. 6 is pushing back to Oct. 4 as well. Prudential insurer and BlackRock, an asset manager will also reopen in October.
Washington, Microsoft's home state is one of the most hard-hit with the latest wave of COVID-19 infection. The state is among the 10 regions with the highest hospitalization recorded in August and is now implementing the most stringent restrictions, Financial Times reported.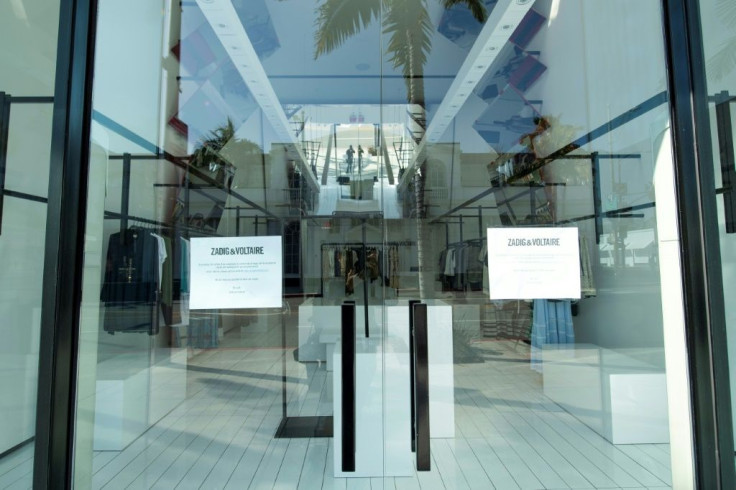 © Copyright IBTimes 2023. All rights reserved.
FOLLOW MORE IBT NEWS ON THE BELOW CHANNELS