Miss Universe 2011: Eight People Who Will Select the Best Beauty (Photos)
Contestants of the Miss Universe pageant, which is some hours away, are all set to give their best to register their name in history. But in whose hands the fate of these beauties lies?
competed in their choice evening gown during the 2011 Miss Universe Presentation Show at the Credicard Hall in Sao Paulo on Thursday.
The list of judges includes celebrities from sports, media and fashion.
Mexico's Ximena Navarrete, Miss Universe 2010, will crown her successor.
Check out the slideshow to know who the judges are:
See also: Miss Universe 2011: Hot Contestants Performing in Sizzling Hot Samba Costumes (Videos)
See also: Miss Universe 2011: Top 10 Contestants in Best Bikini Shots (PHOTOS)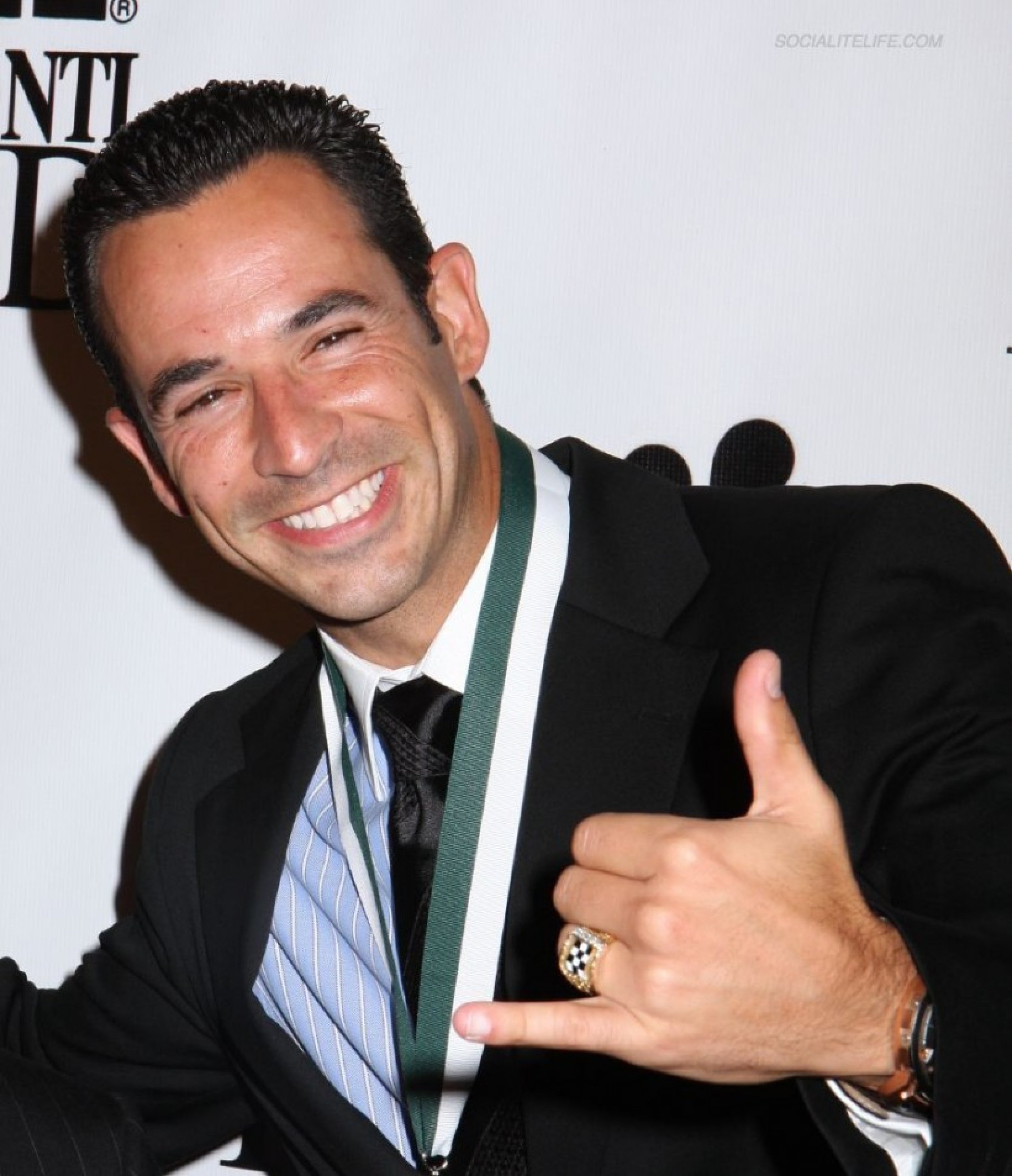 © Copyright IBTimes 2023. All rights reserved.