Missing Colorado Mom Update: Patrick Frazee's Mistress Followed Orders 'Out Of Fear'
New details have emerged about the relationship between the missing Colorado mom's fiance Patrick Frazee and his alleged mistress. The Idaho couple who helped police with information that led to Frazee's arrest in the murder of Kelsey Berreth claimed in a new interview that the fiance's mistress followed his orders out of fear.
Police had questioned Krystal Lee after they suspected she may have helped Frazee dispose of a cell phone that belonged to Berreth. The young mother went missing on Thanksgiving Day last year and is now presumed to be dead. Frazee was later arrested and charged with five counts of murder, including two counts of first-degree murder and three counts of solicitation to commit first-degree murder.
Joe and Patty Rockstahl, owners of Rockstahl Law Offices, had called the FBI to provide information about Berreth's disappearance. They claimed that one of their employees told them that her best friend's alleged partner asked her to "kill the mother of his child."
In an interview Sunday with local media KMVT, Patty said Lee had known Frazee "since she was 18 years old, right out of high school. I think he had some type of hold on her."
"She was in love with him from a very young age," claimed Patty, who has never met Lee but employed her best friend Michelle. "She was very vulnerable and I think she cared for him, and he took advantage of that… He was her first love, I understand, and… he had a hold on her."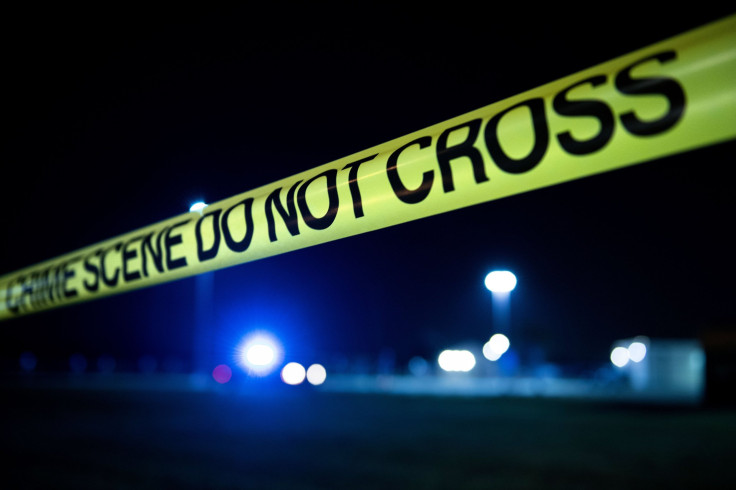 The Rockstahls also said they believe Lee disposed of Berreth's phone and carried out Frazee's orders because she was afraid of the man. He had allegedly threatened her children.
"Patrick told Krystal that little girls go missing off the playground all the time," Patty said in the interview. Her husband Joe added: "Krystal was so scared, he was so angry that he said things that made Krystal think he had killed before. So of course, she's going to be terrified."
Patty also said she did not believe Lee was a killer or capable of murder, and that she "maybe used some bad judgment."
"If I were afraid for myself or for my children, I don't know what I would do," Patty said, adding that Lee — who divorced her husband a few years back and has two children — acted out of fear.
Three days after her disappearance, Berreth's cell phone had pinged near Gooding, Idaho, just 40 miles from Twin Falls. Police believe the woman was murdered at her Woodland Park home. However, her body or remains were yet to be found.
Earlier this month, Berreth's family filed a wrongful death lawsuit against Frazee. In the complaint, they wrote Frazee "enacted physical, mental, and emotional acts of violence upon Kelsey Berreth prior to her death." It also states that "when Frazee acted as either the perpetrator or accessory to the murder of Kelsey Berreth, Frazee breached the duty of care with which a reasonable person should conduct himself toward another human being."
© Copyright IBTimes 2023. All rights reserved.