Missing Connecticut Mother Update: Five Children At Center Of Tension Between Jennifer And Fotis Dulos
Efforts by Connecticut police to locate a missing mother of five have not been fruitful thus far, and the accusation by her ex-husband that she staged her disappearance added an extra wrinkle to the whole case. However, based on events and reports leading up to her disappearance, it appears that the five children have been a central factor in the tension between the two.
Jennifer, 50, and Fotis Dulos, 51, had been stuck in a tense divorce proceeding leading up to Jennifer's disappearance on May 24. She had originally filed for divorce in June 2017 from Fotis, a real estate developer, according to the State of Connecticut Judicial Branch. From there, it was a two-year process of filings from both parties as they tried to work out the details of the divorce and custody of their five children.
In total, more than 400 filings had been entered as the couple tried to resolve alimony, child support, and child custody and visitation. Both had also filed emergency orders at different points in attempts to gain sole custody of the children but any emergency order was denied by the presiding judge. Instead, the couple had been working through joint custody until divorce proceedings were settled.
The couple was due back in court for another five hearings scheduled for August. It was further complicated with accusations by Jennifer that Fotis had failed to pay legal fees and attend a parenting program.
Despite Jennifer's disappearance, the drama surrounding their children hadn't appeared to let up.
In the wake of Jennifer's disappearance, the children were picked up and taken to the home of their grandmother and Jennifer's mother, Gloria Farber. Fotis claimed in a custody filing a few days after Jennifer's disappearance that Farber was holding the child in her New York City home under armed guard.
While Farber didn't address the accusation, she issued a counter-filing for custody, which was only strengthened after Fotis and his girlfriend were arrested for evidence tampering.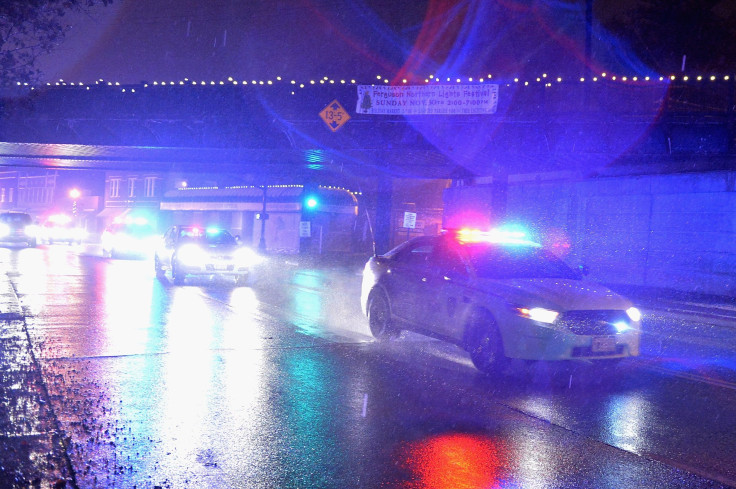 © Copyright IBTimes 2023. All rights reserved.