Missing Man's Decomposing Body Found In Plastic Bag In New York Apartment
KEY POINTS
A stabbing victim's body was stuffed in a black plastic bag inside a Harlem apartment frequented by drug users, a report says
A home health aide was cleaning the apartment when they found the body wrapped in a plastic bag under a comforter
The apartment's tenant, who denied knowing the victim, has an open-door policy so others can shoot up and stay there
New York authorities discovered late last week the decomposing body of a stabbing victim stuffed in a black plastic bag inside a Harlem apartment used as a shooting gallery and temporary sleeping area for the neighborhood's drug users.
Police sources told the New York Daily News that the body of 37-year-old Daniel Simons was found at approximately 3 p.m. on April 23 inside a sixth-floor apartment on St. Nicholas Ave. near W. 149th St.
They were alerted to the body when a home health aide for the apartment's tenant was attempting to clean the living room and found the body wrapped in a plastic bag under a comforter, sources said.
Simons' body was reportedly fully clothed and had stab wounds in the chest. Authorities could not initially determine if the body belonged to a man or a woman because of the decomposition.
Simons, who recently changed his last name from McCray, was reportedly last seen by relatives on March 27. They knew the truck driver used drugs and would often leave town for days at a time so they said they had not been concerned by his disappearance early on, sources said.
According to sources, the apartment's tenant, 75, is a drug user and maintains an open-door policy so others can shoot up and stay there. When asked by police if he knew Simons, the tenant said no and told them of his open-door policy.
"It's been funky for about a week now. A couple of tenants were complaining," the building's superintendent, Victor Nigel, told the Daily News, adding, "The body was in there with (the tenant.) He lives there by himself."
Police have made no charges and arrests in the killing.
A similar incident happened late last month when a woman and her hired cleaners found her 66-year-old sister's "mummified" corpse hidden under a pile of garbage in her sister's New York home.
Emmy Award-winning production designer Evelyn Sakash was found dead lying on her kitchen floor buried under garbage on March 30 after her sister and a cleaning crew were attempting to clear out her house.
Police said she was last seen alive in September 2020.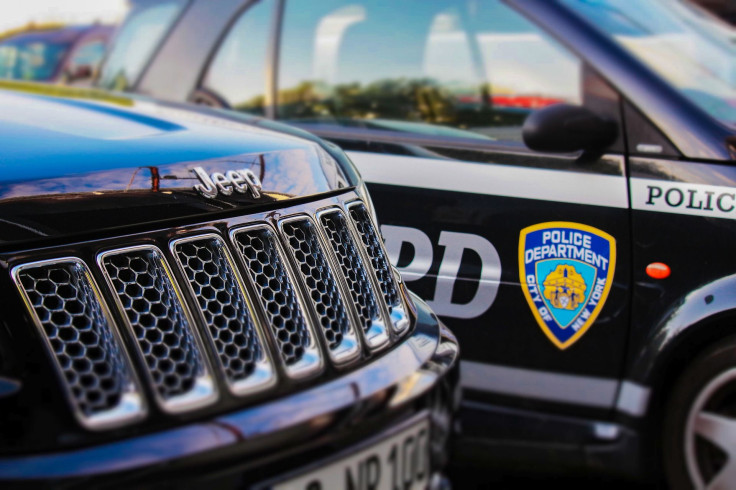 © Copyright IBTimes 2023. All rights reserved.