'Mission: Impossible 2' Actress Thandie Newton Felt Intimidated By 'Dominant' Tom Cruise
Although some stars tend to reflect on their fond memories on the set of old movies, Thandie Newton revealed she had a terrible experience while filming "Mission: Impossible 2" with Tom Cruise.
The movie, which was released in 2000, made over $500 million and was a box office success. However, the actress was never asked to return to the franchise for the 2006 film, "Mission: Impossible III."
In an interview with New York Magazine, Newton revealed that she was left feeling intimidated after Cruise became frustrated while they were filming a scene on a balcony that overlooked Spain.
"I was so scared of Tom. He was a very dominant individual. He tries super hard to be a nice person. But the pressure. He takes on a lot. And I think he has this sense that only he can do everything as best as it can be done," she explained.
Newton revealed that she and Cruise became upset with each other while trying to get through what she believes wasn't well written. The 47-year-old admitted tension on the set only continued to rise as they struggled to communicate with their director, John Woo, who didn't speak English.
The actress revealed that Cruise was unhappy with her performance during the scene and took control of the situation.
"And he gets so frustrated with having to try and explain that he goes, 'Let me just — let's just go do it. Let's just rehearse on-camera.' So we rehearsed, and they recorded it, and then he goes, 'I'll be you. You be me,'" she recalled.
"So we filmed the entire scene with me being him — because, believe me, I knew the lines by then — and him playing me. And it was the most unhelpful," she added.
Newton admitted that the situation took a toll on her emotionally. "It just pushed me further into a place of terror and insecurity. It was a real shame. And bless him. And I really do mean bless him, because he was trying his damnedest."
Despite her unpleasant experience working on the film, Newton revealed it wasn't the worst thing that has happened to her. "He wasn't horrible. It was just — he was really stressed," she said.
Cruise has not commented on Newton's statements about her experience while filming "Mission: Impossible 2."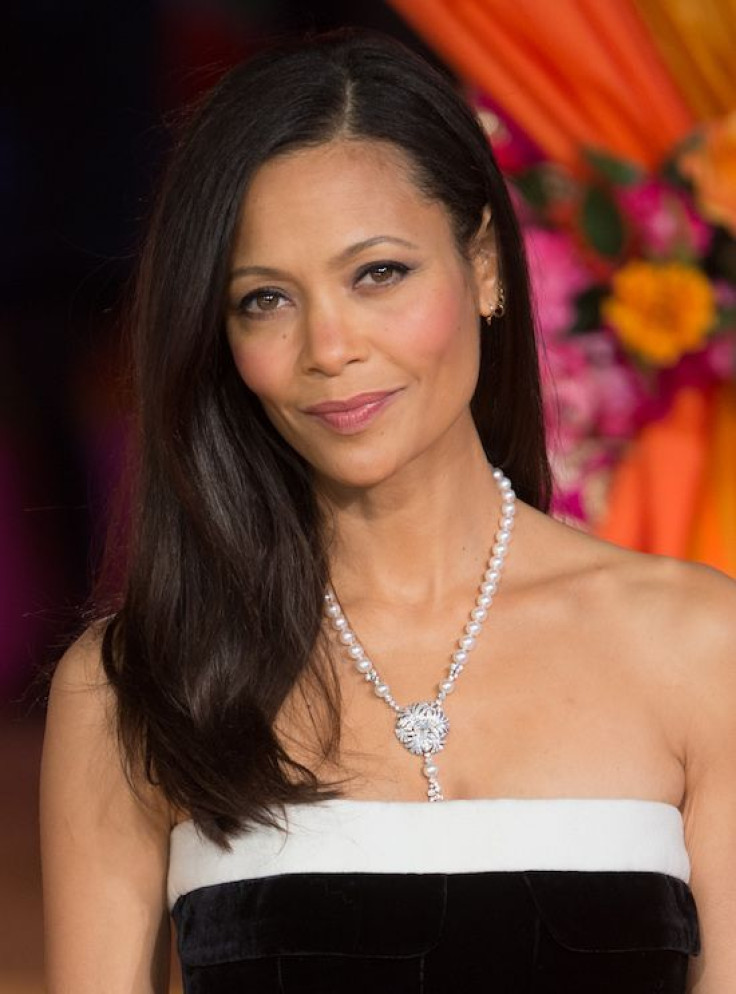 © Copyright IBTimes 2023. All rights reserved.