The Truth About Katie Holmes, Tom Cruise's Custody Battle Over Daughter Suri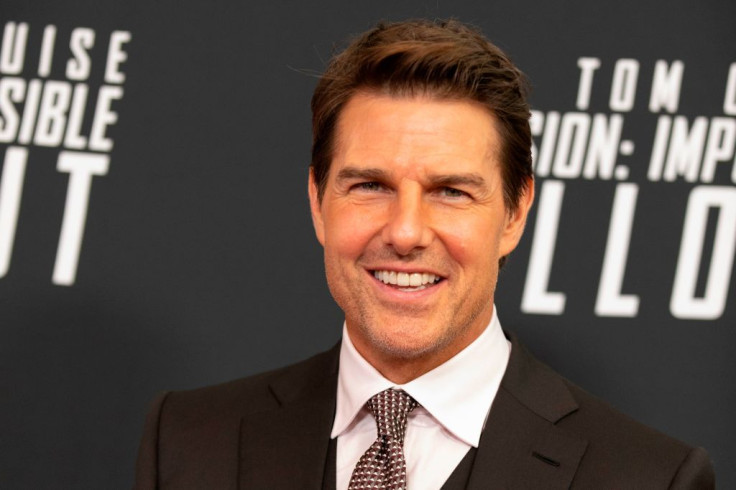 Katie Holmes has not been losing weight due to a stressful custody battle with Tom Cruise over Suri Cruise. A new article claiming Holmes has been looking "gaunt" and is in a "troubling state" due to her ex-husband's attempt to take their daughter away from her was deemed false by a spokesperson for the actress.
When Holmes and Cruise divorced in 2012, the actress was given primary physical custody of Suri. However, the report alleges the stress of the custody battle has been negatively affecting the "Dawson Creek" alum's health.
The National Enquirer recently published an article suggesting Holmes "dropped an astonishing 35 pounds in one week — and friends are fearing the worst."
The tabloid shared the account of a supposed confidante, who claimed Holmes was caught off guard by Cruise's sudden alleged attempt to reconnect with Suri and change their custody arrangement. "Katie is a wreck! She must be terrified if Suri and Tom reunite, he'll lure her back into Scientology," the "insider" shared.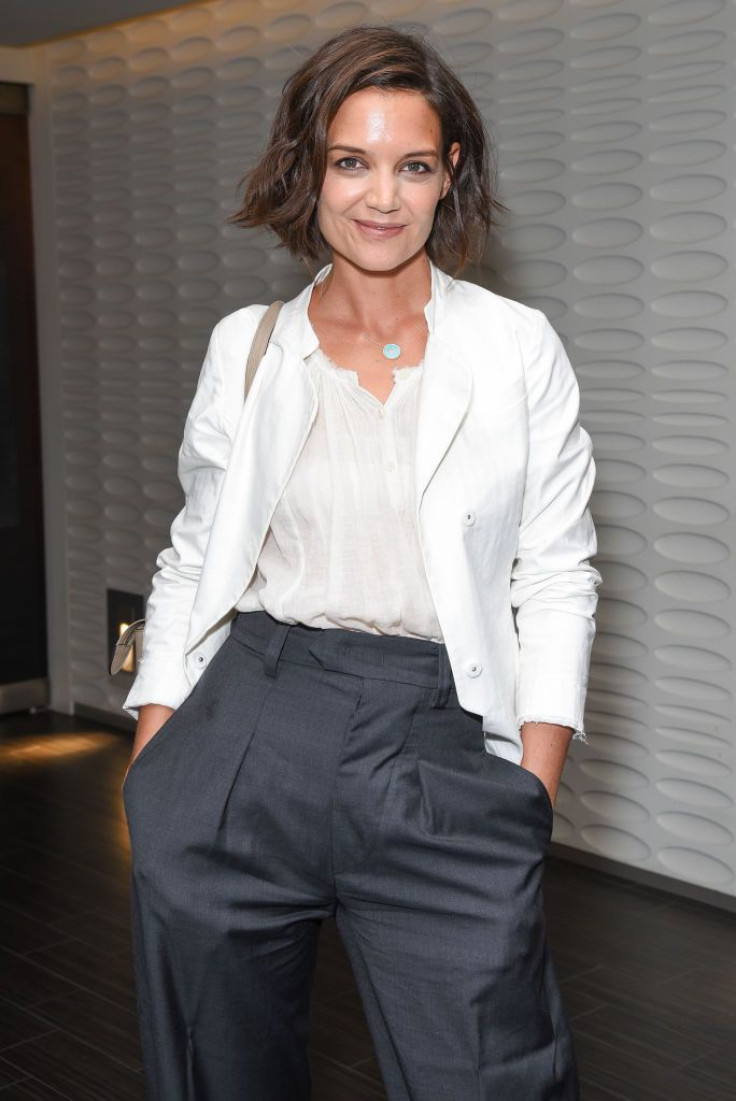 The false report goes on to detail the opinion of doctors who have never treated Holmes but declare the star has lost too much weight. While one mystery doctor states the 39-year-old "lost between 30 and 40 pounds — in too short a period," a second doctor theorizes that the "lack of nutrition" could "spark a heart episode that ends in death."
However, a rep for the actress told Gossip Cop the article claiming Holmes is losing weight is "not true" because there is no custody battle over the 12-year-old.
Aside from Suri, Cruise also has two adopted kids, Son Connor, 23, and daughter, Bella, 25, who he shares with ex Nicole Kidman. Although the actor is reportedly close to his two eldest, a source told People the "Mission Impossible - Fallout" star "loves all his children," but typically doesn't speak about them to the press.
"Each of them has a right to their own story," the insider explained.
While it is unclear how much of a relationship Crusie currently has with Suri, the actor has not caused Holmes to lose weight by fighting her for custody of the child.
© Copyright IBTimes 2023. All rights reserved.