Mississippi Flooding: Close To 1000 Homes Affected By Heavy Rainfall
The National Weather Service has said that Monday saw the increased water levels in the Mississippi's Pearl River after days of heavy rainfall. Though the water levels are expected to fall later this week, the flooding has already affected hundreds of houses in Tennessee.
One of the Mississippi residents, Patrick Crews, who faced problems due to flooding said that it was a helpless feeling. He could see the damage being done due to the flood but also exclaimed that one just can't stop the floodwaters.
The National Weather Service in Jackson, Mississippi, stated that one should be prepared to expect around 1 to 2 more inches of rain.
"It goes without saying that it has been a long weekend for Mississippi as floodwaters have continued to rise at the Pearl River and around central Mississippi," Gov. Tate Reeves told NBC News.
The Pearl River recorded its third-highest cresting on Monday at 36.8 feet. So far, Pearl Rivers' highest and second-highest record crests were in the year April 17, 1979, and May 5, 1983, at 43.2 feet, and 39.58 feet respectively.
More than a hundred homes have been affected due to the floods but the numbers could grow to 1,000 homes according to Gregory S. Michel, executive director of the Mississippi Emergency Management at a news conference.
On Monday, officials stated that there were no reported injuries, and the law enforcement and other city officials have performed 16 assisted evacuations. Reeves also said that while Jackson and central Mississippi area were relatively faring better, the state was not in the clear yet. He also urged citizens to avoid driving or walking in floodwaters until they were given an all-clear by the officials.
"We do expect the water to recede relatively quickly over the next two to three days, but as it is receding it is going to be fast-flowing water," the Mississippi governor said. He added that President Donald Trump called him and offered assistance from the federal government.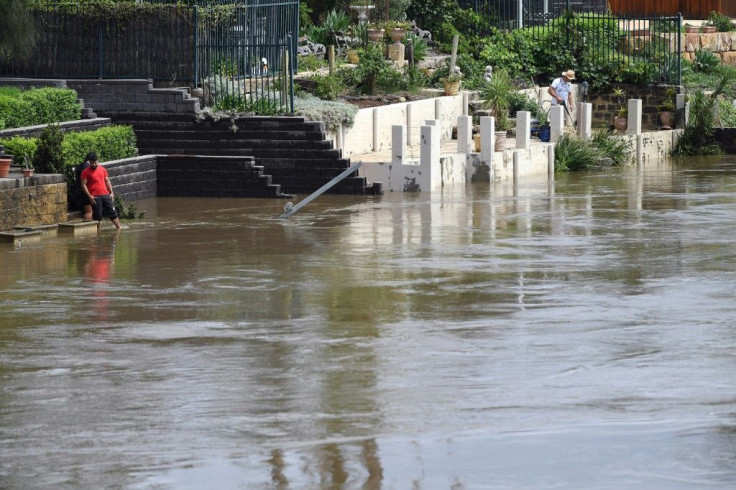 © Copyright IBTimes 2023. All rights reserved.