Mixed Reality-Based Apple Glasses Concept Gathers Steam With Vrvana Acquisition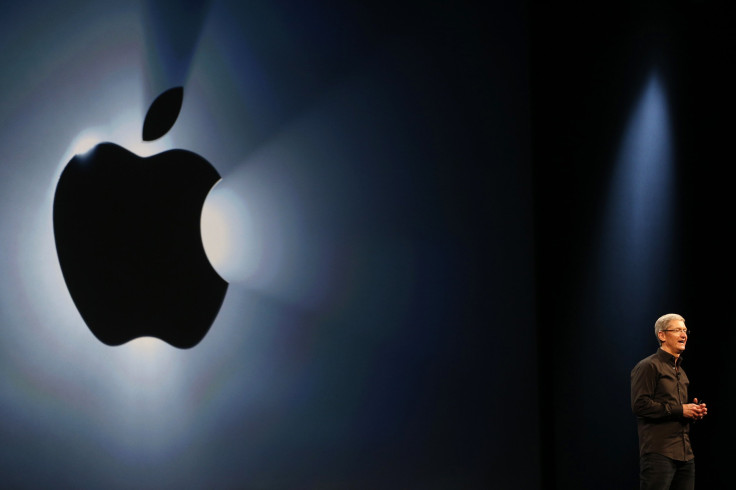 The buzz around Apple Smart Glasses is getting stronger, with the newest development being Apple's acquisition of Vrvana, a crowd-funded startup which has made a camera-based AR and VR headset, as per a TechCrunch report published Tuesday.
This acquisition, along with the company's previous acquisitions of entities working in the field, seems to make Apple's vision for the rumored device clearer.
Vrvana designed Totem, which uses a different variant of the mixed reality concept on which the Microsoft HoloLens is based on.
While the Microsoft concept works on blending holographic settings into real surroundings, Vrvana's concept promises a blend of augmented reality and virtual reality.
It uses an OLED display which is capable of displaying opaque images and tracks the user's movements through an inside-out mechanism, which involves the use of cameras to track a user's overall position in a setting and infrared for hand gestures.
When asked by TechCrunch, Apple declined to comment on the acquisition, but if the report is correct, it adds further weight to the notion of Apple Smart Glasses being in the works.
Apple's Smart Glasses is expected to be the successor to the now abandoned Google Glass and is expected to have its own operating system.
The device is expected to be capable of both AR and VR. This acquisition coming after the buying of eye-tracking company SensoMotoric Instruments (SMI) hints strongly that Apple Smart Glasses is in the works.
Both Vrvana and SMI have been developing their own smart headsets before they were lapped up by Apple.
In addition to this, Apple reportedly hired NASA AR engineer Jeff Norris in April.
Rumors about Apple's Smart Glasses started spreading last year, with Bloomberg reporting in November 2016 that the company was working on the device; the buzz around the device seems to get stronger since then.
The device is expected to take up where the Google Glass left — think of it as a regular pair of glasses, which using the onboard camera and voice control would have a smartphone like functionality.
Let's say you need information about the weather. All you will need to do is issue a voice command asking about the weather and this information will be displayed right in front of your eyes, without blocking out your normal line of vision. Apple's acquisitions hint that this could be done using VR and AR.
"Advanced sensors and camera capabilities will enhance the iPhone; eventually there could be independent hardware offerings, perhaps iGlass. We can imagine a pair of glasses with quintessential Apple design (iGlass), which enable a Hololens-type experience," UBS analyst Steven Milunovich said, commenting on the existence of the Apple Glasses earlier this year.
Now that Apple seems to have a mixed reality like concept in tow, the Apple Glasses could have a release date — probably not by next year, but maybe by 2020.
© Copyright IBTimes 2023. All rights reserved.