'Mockingjay' Movie Spoilers: Director Francis Lawrence Talks Final 'Hunger Games' Films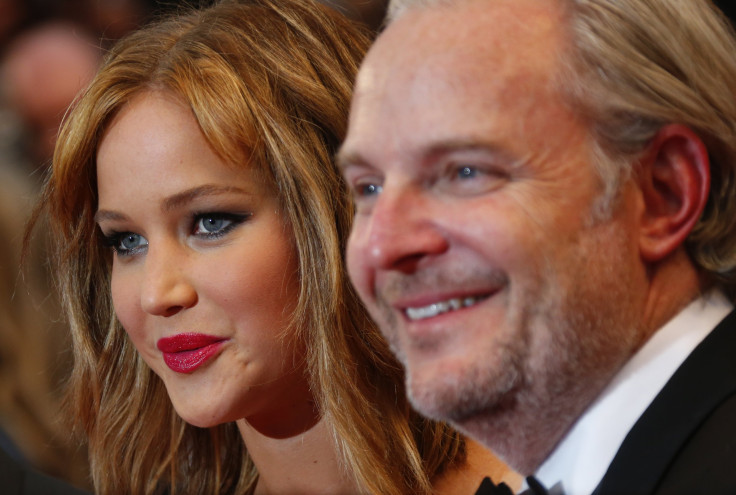 The final two "The Hunger Games" films are both based on Suzanne Collins' 2010 novel "Mockingjay," but director Francis Lawrence says the films are fully deserving of their own releases. The Oscar-winning filmmaker told Entertainment Weekly Monday that "Mockingjay- Part 1" (Nov. 21, 2014) and "Mockingjay- Part 2" (Nov. 20, 2015) will offer equally satisfying viewing experiences.
"[It's] two different, very distinct stories. … For us it's world expansion instead of changing things," Lawrence said of Lions Gate Entertainment Corp.'s (NYSE:LGF) decision to split the dystopian trilogy's final installment into two separate films. "We've been able to open the world up in this and see some new places. We get to see some new districts this time, and the scope gets quite large."
Not only do "Hunger Games" fans get an extra Jennifer Lawrence-led film, Lawrence, 43, (no relation to the film's star) confirmed the features will also include new, and at times, even humorous sequences not included in Collins' bestselling novels. "Instead of changing the plot and changing characters, what we did was have the opportunity to show scenes that could have been happening at different times in the book," he said.
One detail Lawrence is dead set on not spoiling: where "Mockingjay- Part 1" part 1 ends and "Mockingjay- Part 2" begins. "That's going to be one of the really good surprises," he said.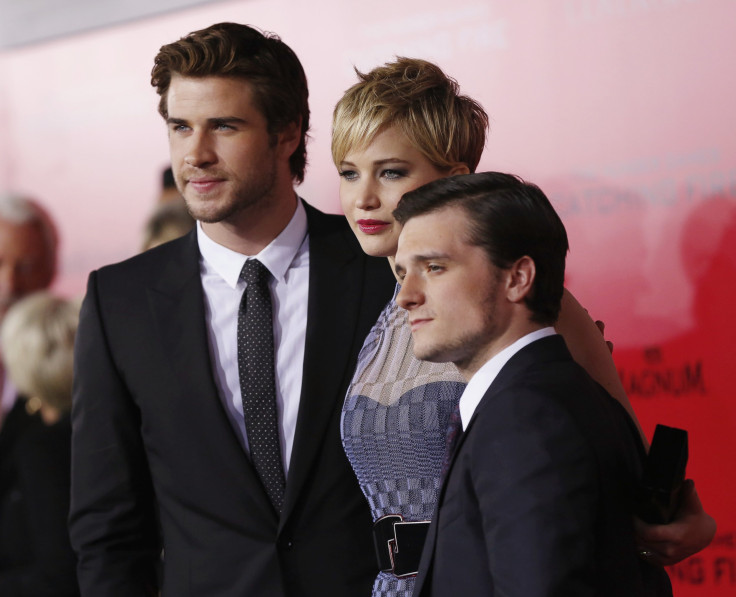 While the "Mockingjay" films are reportedly set to surprise even the most devout "Hunger Games" fans, Lawrence promises the tale's love triangle of Katniss Everdeen (Jennifer Lawrence), Peeta Mellark (Josh Hutcherson) and Gale Hathworne (Liam Hemsworth) will remain intact and true to Collins' original. "With 'Mockingjay - Part 1' it's tricky because Peeta is out of reach for her," Lawrence said of [Spoiler Alert] Peeta's kidnapping by Panem's corrupt President Snow (Donald Sutherland). "Obviously [Peeta] becomes an objective for her but Gale is right there, so that's always a tricky situation."
When Katniss isn't busy pining over Peeta and Gale, Lawrence says the film's heroine is working to rebel against Panem's Capitol all while dealing with the trauma of surviving not one, but two Hunger Games. "It's a very confusing, conflicted, complicated time for Katniss," said the director, who described Lawrence's character as damaged. "You find her in a more agitated place. She's distraught, confused and angry."
View the first official trailer for "Mockingjay- Part 1" here:
© Copyright IBTimes 2023. All rights reserved.
FOLLOW MORE IBT NEWS ON THE BELOW CHANNELS