Model Jeremy Ruehlemann's Death: Designer Christian Siriano, Others Pay Tribute
Jeremy Ruehlemann, a model from New Jersey, has died at the age of 27. Fashion designer Christian Siriano, who previously worked with the model, paid tribute to him in an emotional post.
"I have never posted anything like this but to lose a friend who was such a beautiful soul is just really hard," the 37-year-old fashion designer wrote on his Instagram feed Sunday. "This is for Jeremy, the most beautiful man that gave so much love to everyone he met no matter what."
Siriano further wrote that Ruehlemann was one of his muses and he will always be.
"He inspired me and I will love him forever. I'm sending all my love to his family and friends who lost someone so special. I know we will meet again one day but right now I just want to hug him. Rest well J we all love you so much! Send love to his family today please," he added.
Ruehlemann's cause of death has not been revealed yet.
Makeup artist Hung Vanngo also paid tribute to the late model Monday. He shared two black-and-white close-up photos of Ruehlemann and wrote he was "heartbroken" after hearing the tragic news.
Vanngo, 37, went on to share that Ruehlemann made a huge impact on everyone he met.
"In this industry, you meet a lot of people, but he was one of those people that even if you met him once he would have a part of your heart forever," he added. "My Team and I love and cherish the time we had working with him. A true friend, you will be loved and remembered forever. RIP Jeremy."
Halston's creative director Ken Downing wrote, "Goodbye Sweet Jeremy. RIP Jeremy Ruehlemann. Love to your family who you adored, as much as they love and adored you. I am heartbroken."
The tragic news was first announced on Facebook by Ruehlemann's friend Gianni Simpson. He shared a series of photos of them together as teenagers, revealing that they first met at a summer camp.
"We both met each other at a young age of 15 & 17," Simpson wrote. "We bonded over feeling like our parents couldn't deal with us as trouble teenagers and sent us both away for 4 weeks to OTC!"
He said they instantly bonded over music, sports, fashion and tattoos. "Basically, what I'm saying is what Gianni liked Jerm like and what Jerm like Gianni like," he added.
"You'll forever be in my heart! From your lil big brother, I love you," Simpson concluded the post.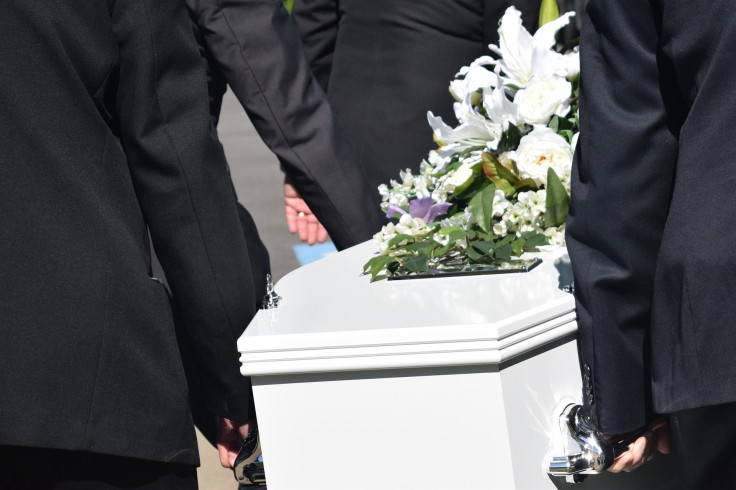 © Copyright IBTimes 2023. All rights reserved.