'Modern Family' Star Reid Ewing Talks Body Dysmorphia And Plastic Surgery Addiction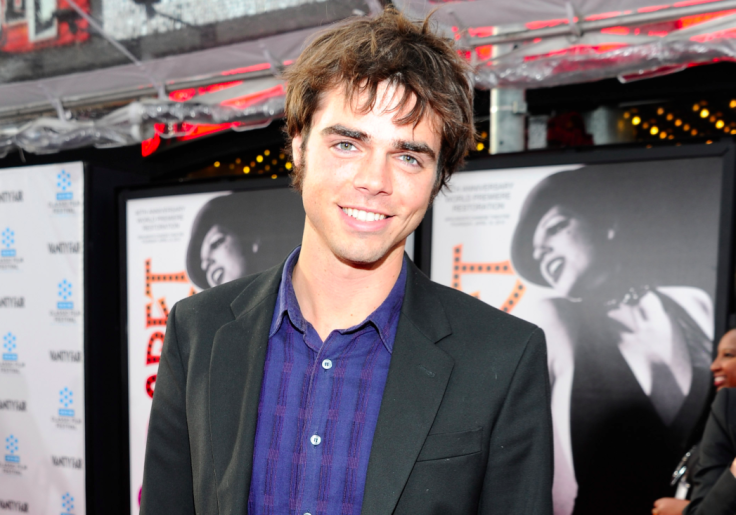 "Modern Family" actor Reid Ewing might play a careless teenager on the hit comedy show, but he struggled with body dysmorphia and plastic surgery addiction. The actor revealed he's undergone multiple face procedures to achieve a perfect look, but was never satisfied with his results.
He started getting work done to his face when he moved to Los Angeles at the age of 19 in 2008. "I genuinely believed if I had one procedure I would suddenly look like Brad Pitt," he wrote in a Huffington Post blog Thursday.
The first thing Ewing got done was cheek implants. But when he woke up from the procedure he knew it was a mistake. "I woke up screaming my head off from pain, with tears streaming down my face," wrote Ewing.
Ewing, now 27, went back to the plastic surgeon to get his cheeks fixed, but the doctor refused. "The lower half of my cheeks were as hollow as a corpse's," he said. "I couldn't let anyone see me like this, so I stayed in complete isolation."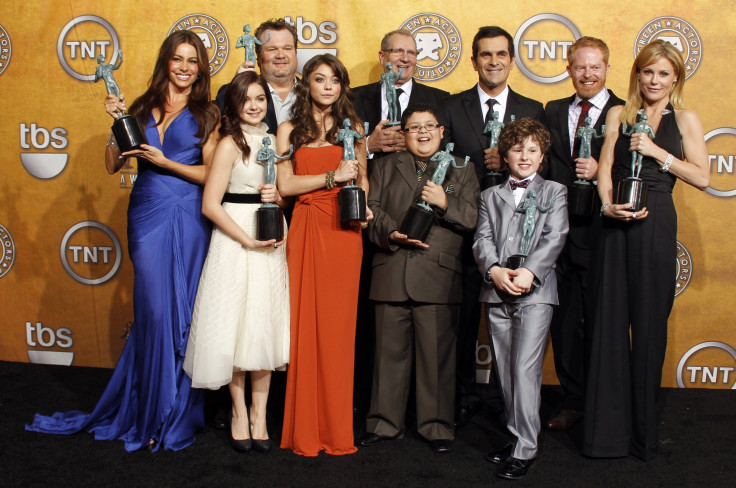 He found another doctor who agreed to work on him, but it wasn't to remove the cheek implants. The different doctor suggested a chin implant this time. "I asked if it would repair my sunken-in face, and he said I would be so happy with my looks it wouldn't matter to me," Ewing wrote.
As time went on, he continued to get more work done to his face, until he swore off plastic surgery in 2012. Three years later, he wished one of the doctors had asked him about his psychological health. "My history with eating disorders and the cases of obsessive compulsive disorder in my family never came up," he said.
He regrets the choices he made. "I wish I could go back and undo all the surgeries. Now I can see that I was fine to begin with and didn't need the surgeries after all," the star, who plays Dillon on the hit show, wrote. "It's a horrible hobby, and it will eat away at you until you have lost all self-esteem and joy."
Follow me on Twitter @mariamzzarella
© Copyright IBTimes 2023. All rights reserved.