Mom, Daughter Wrongly Jailed For Months After Police Thought Tea Were Drugs
KEY POINTS
The Sydney mom and daughter were wrongfully imprisoned for more than five months
Authorities arrested the duo after the ginger tea they were selling online was thought to be an illegal substance
The pair are now suing authorities, and the case is scheduled to return to court next year
A mother and daughter in Sydney, Australia, are suing authorities after being wrongly imprisoned for months on suspicions of importing drugs — which later turned out to be tea.
Connie Chong and her daughter, Melanie Lim, were arrested in January after two shipments of what was believed to be an illegal substance were detected by the Australian Border Force at Sydney Airport and traced back to their home, local outlets 7News and 9News reported.
Police raided the delivery address at Greenacre, where they found more of the alleged drugs and arrested the two women.
Chong and Lim were charged with commercial drug supply and refused bail at the time. The pair would have faced a maximum penalty of life imprisonment if they had been convicted, according to the reports.
The imported substance from China was sent out for formal testing in April. However, the lab test revealed in July that the substance was ginger tea and contained no trace of illegal drugs.
The charges against Chong and Lim, who had been selling tea online, were dropped in August.
Police reportedly blamed delays in testing on the need for new equipment.
Both women are now suing for damages after they spent more than five months behind bars over an incident their barrister Stephen Boland described as "one of the most extraordinary cases of injustice" he has ever seen.
"It is open to the Crown to say, 'Sorry. We stuffed up and two women went to prison for our dodgy prosecution,'" Boland told the court.
"It is a gross injustice. Two innocent women that have served their time as a result of the police not doing the investigations properly," defense attorney Benjamin Goh was quoted as saying outside court Tuesday.
Prosecutors are now refusing to pay the women's legal costs. The case is scheduled to return to court next year.
A similar incident happened last week in North Carolina when the capital city of Raleigh agreed to a $2 million settlement in a federal lawsuit that alleged more than a dozen Black men were wrongfully arrested and jailed on drug charges.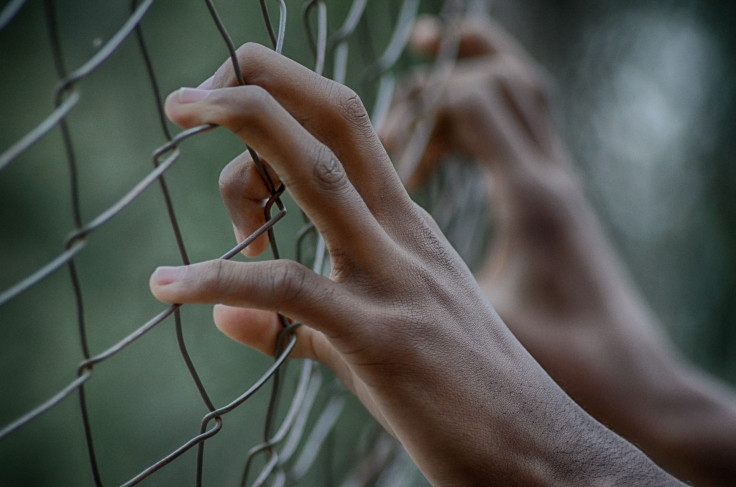 FOLLOW MORE IBT NEWS ON THE BELOW CHANNELS