Moody's cautious about U.S. deficit cuts plan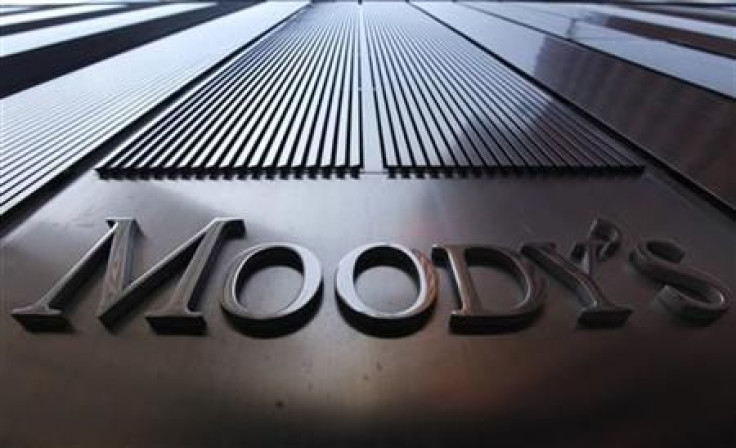 Ratings agency Moody's Investors Service on Monday warned it might also downgrade the U.S. government's credit rating if its planned measures to reduce its budget deficit turned out to be not "credible" after all.
In his first comments after the move by rival rating agency S&P, Moody's analyst Steven Hess sounded a note of caution about Moody's rating of the U.S., repeating that the August 2 plan to cut deficits by $2.1 trillion was positive for the U.S. credit standing, but not enough to keep its rating on a stable outlook.
On Friday Standard and Poor's downgraded the U.S. long term rating to AA-plus from AAA.
Moody's had earlier put the US on "review for downgrade" on July 13 before removing the ratings watch and affirming the AAA rating on August 2, after the U.S. Congress passed a measure cutting the fiscal deficit and raising the statutory borrowing limit.
"If the process for further deficit reduction that is included in the budget control act produces results that are not really credible, that combined with the economic performance could potentially cause an early move on the rating," Hess told Reuters in an interview.
Even the $917 billion in savings that have already been agreed by Republicans and Democrats are not guaranteed in the long term, Hess said.
Those savings come mostly from slowing the growth of the discretionary programs that Congress approves annually, covering everything from the military to food inspection.
"One can have doubts about it," he said. "We certainly believe that it's credible in the near term but we can have doubts about its enforceability over the long term because future Congress can always change that."
If the United States manages to keep its AAA rating until the end of 2012, Moody's will likely take into account how the government will handle the expiration of Bush-era tax cuts to make a decision on the AAA rating, currently under a negative outlook.
Plans from the next administration for additional deficit-reduction measures will also be taken into consideration, Hess said.
© Copyright Thomson Reuters 2023. All rights reserved.