Most Beautiful Woman: Beyonce, Julia Roberts, Nicole Kidman And Other Beauty Queens Of Past Years [PHOTOS]
New Mom Beyonce has got another reason to celebrate after the birth of Blue Ivy Carter. People Magazine has crowned Beyonce Knowles the World's Most Beautiful Woman 2012.
Beyonce, beating out other 178 women on list, became the first most beautiful black woman in nine years.
People is a weekly magazine which covers celebrity and human interest stories, but the magazine is best known for its yearly special issues naming Most Beautiful People, The Best Dressed, and The Sexiest Man Alive.
The R&B singer believes that being Blue Ivy's mother is what makes her feel beautiful.
I feel more beautiful than I've ever felt because I've given birth, Beyonce told People magazine adding, I have never felt so connected, never felt like I had such a purpose on this earth.
Being named the world's most beautiful woman is really hard to say, the 16-time Grammy winner admitted in behind-the-scenes video from her cover shoot. It's overwhelming. It makes me feel very crunchy, and that means embarrassed.
The cover page of the magazine features Beyonce wearing a white tulle with an elaborate blue necklace.
The other nine celebrities on the list are Sofia Vergara, Charlize Theron, Lily Collins, Madeleine Stowe, Christina Hendricks, Michelle Williams, Paula Patton, Miranda Lambert and Kate Middleton.
On Wednesday, People's editor Janet Mock tweeted: First time in 9 years that a black woman lands this coveted cover. In 2003, actress Halle Berry, 45, topped People's Most Beautiful Woman list.
And in the past 22 years, Berry and Beyonce are the only two black women who have been crowned with the Most Beautiful Woman title by People.
Click here to check out the other celebrities who were crowned as most beautiful woman by People.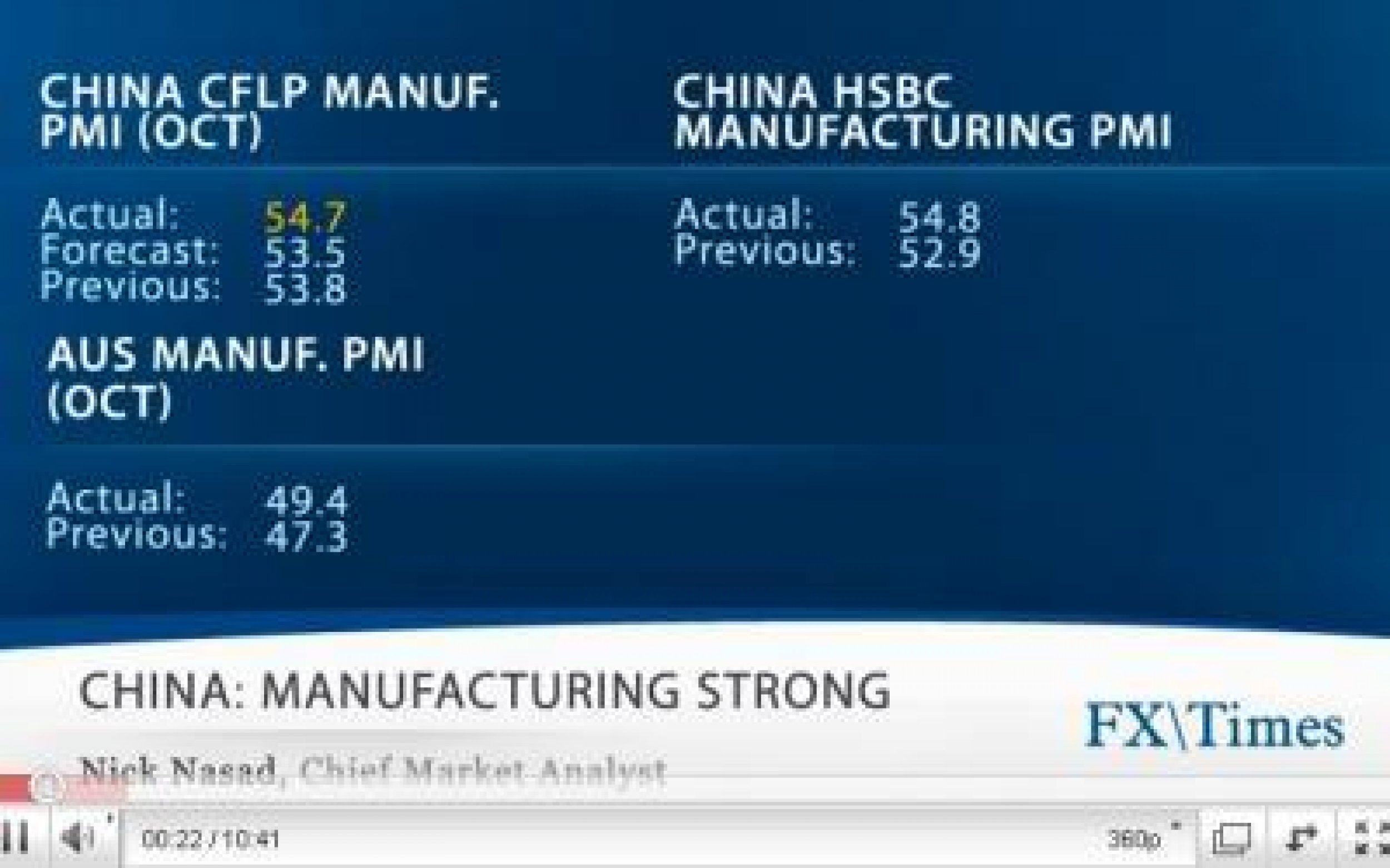 © Copyright IBTimes 2023. All rights reserved.