Most famous quotes of 'Jackass' star Ryan Dunn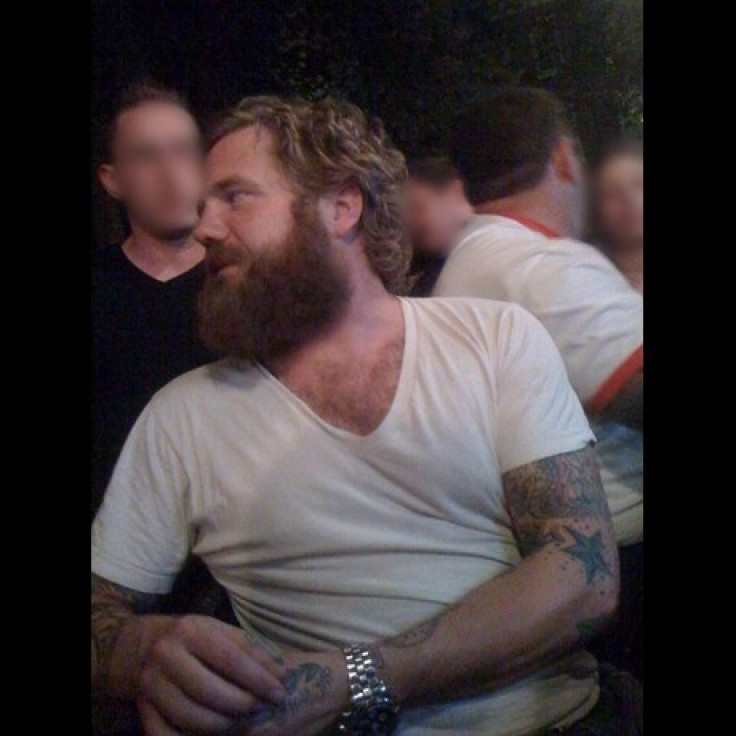 One of the popular bad guys of America, Ryan Dunn met with a tragic death in the early hours of Monday morning.
The following are some famous quotes of Dunn:
I'm Ryan Dunn and I'm surrounded by morons.
I'm Ryan Dunn and this is a STUPID idea rolling down a hill.
If there's some stupid guy in the crowd, like there usually is, I'll just break the ice by kicking him ... That usually gets everyone really happy because chances are he's been annoying everyone the whole day.
It works awful, which actually turns out good... We hate each other. It's a love-hate relationship.
I have to be horrible at everything or else it wouldn't be me.
I'm Ryan Dunn, and I'm about to get the sh*t kicked out of me by a girl.
© Copyright IBTimes 2023. All rights reserved.