Mother Admits To Taking Nap While Infant Left Alone On Couch Suffocated To Death
A 3-month-old baby in Georgia died after his "frustrated" mother left him unattended on a sofa while she slept. After spewing multiple stories about her infant's death, the 25-year-old mother eventually admitted Tuesday that she was responsible for causing the boy's death, reports said.
Rebecca Taylor Kipp pleaded guilty Tuesday to second-degree murder for causing the death of her son, Nickolas Bryan, who was found deceased lying face down on a sofa at her home on June 11, 2019, Law & Crime reported.
The infant was found stuffed between two couch cushions in a position that he couldn't have gotten himself into, officials said after Kipp turned herself in to the authorities in Oct. 2019.
Kipp initially told the officials several stories about how the child ended up in the position. However, she eventually admitted that she was frustrated with the child and left him alone on the sofa while she slept from about 10:00 a.m. until her mother came home at about 1:30 p.m., Macon Judicial Circuit District Attorney, Anita R. Howard said in a news release.
Based on records from a motion detector inside the home, officials determined that the infant was left alone without any supervision for approximately three hours while the mother was in another part of the house.
Investigators also determined that Kipp was suffering from postpartum depression at the time of her child's death. An autopsy report revealed that the infant possibly suffocated on the couch cushion because he was unable to lift his head.
"My Office will always go the extra mile to uncover the facts and to prosecute cases involving injury or death to the youngest and most vulnerable, members of our communities," DA Howard said, adding that the infant's death was a case of "negligent homicide."
"The Macon Judicial Circuit District Attorney's Office thanks the Bibb County Sheriff's Department for its diligent efforts in discovering the tragic truth," the news release said.
Based on Kipp's guilty plea, Bibb County Superior Court judge ordered her to serve 12 years in prison with an additional eight years on probation.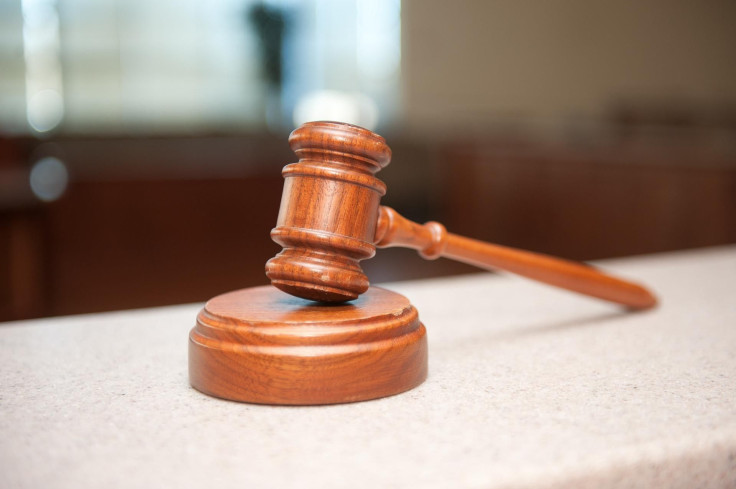 © Copyright IBTimes 2023. All rights reserved.